OFAC Clarifies Process For Tornado Cash Withdrawals
Tuesday, September 13, 2022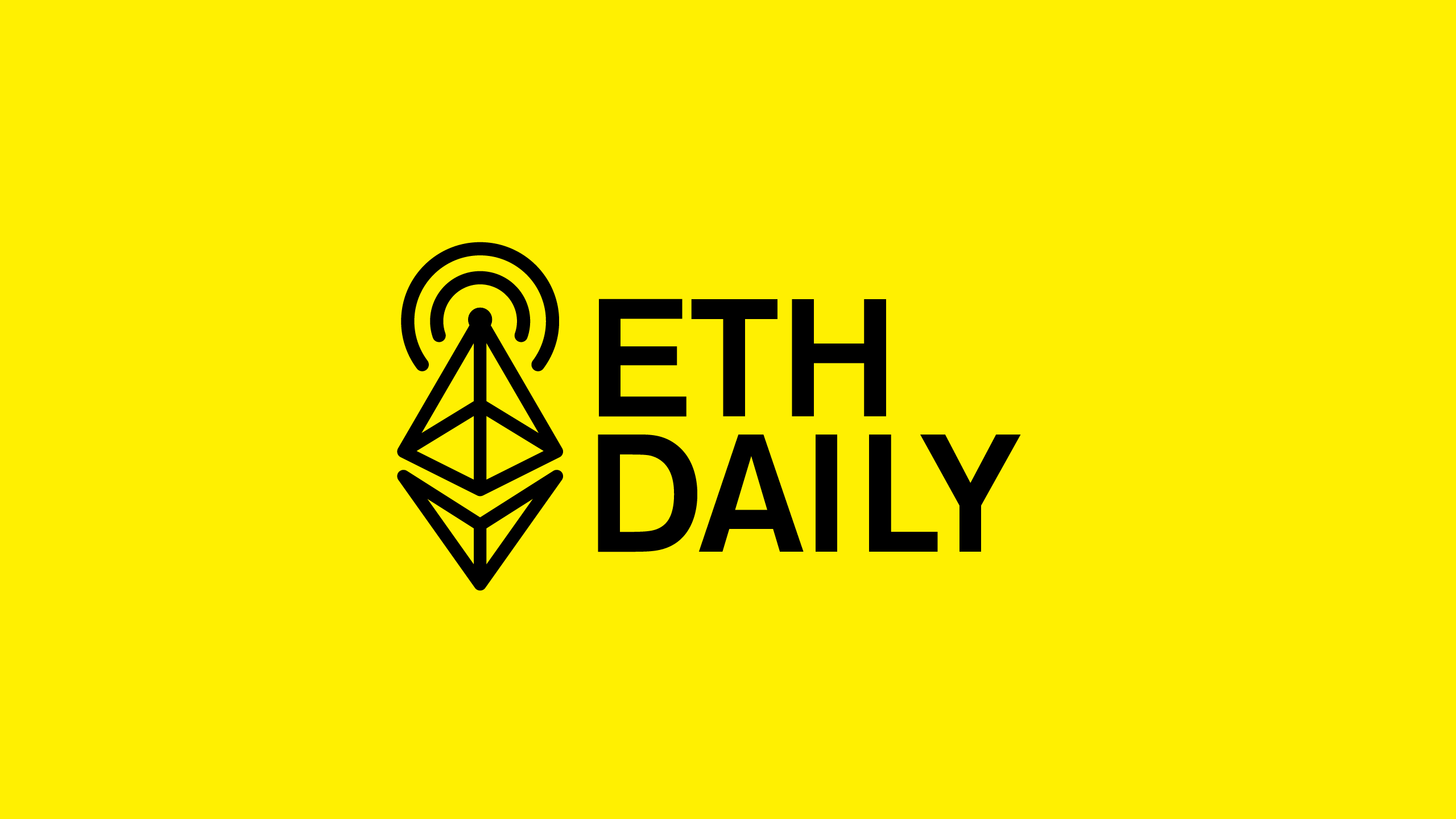 Quick Take
OFAC updates its FAQ on Tornado Cash sanctions.
Doodles raises $54 million at a $704 million valuation.
Cloudflare announces support for The Merge.
Uniswap proposal to deploy Uniswap V3 on zkSync 2.0.
---
Would you like to sponsor this podcast? Contact us.
---
OFAC Updates FAQ For Tornado Cash Sanctions
The U.S. Treasury Department's Office of Foreign Asset Control (OFAC) updated its FAQ with information on Tornado Cash locked assets and dusted wallets. U.S. individuals who deposited assets into Tornado Cash prior to August 8th can apply for a specific license to retrieve their assets.
Applicants are required to provide detailed information, including wallet addresses, transaction hashes, the date and time of the transaction(s), as well as the amount(s) of cryptocurrency. The agency also included a response to dusted wallets, a case where public figures received unsolicited funds from Tornado Cash contracts. OFAC stated it will not prioritize enforcement against dusted wallets.

Doodles Raises $54 Million Funding Round
Doodles raised a $54 million funding round at a $704 million valuation. The round was led by Alexis Ohanian's venture firm Seven Seven Six with participation from Acrew Capital, FTX Ventures, and 10T Holdings. The announcement comes amid dwindling sales volume across the NFT market.
The project plans to use the funds to hire 18 new full-time team members across engineering, marketing, creative, and business affairs. The fresh capital will also be used to fund product development, acquisitions, proprietary technology, media, and collector experiences. The new hires will grow the team from 12 to 30 employees.
Cloudflare Supports Ethereum Merge
Cloudflare announced that it will provide support for The Merge on its Ethereum Gateway. In addition, Cloudflare's Ethereum Gateways now support the Goerli and Sepolia testnets. The company says its Testnet Gateway handled the Goerli-Prater merge without issues and is prepared for the transition on Mainnet Ethereum.
Cloudflare's Ethereum Gateway allows users to access the Ethereum network without having to run a dedicated node. An RPC API provides users access to Ethereum via a custom hostname. Cloudflare is also deprecating its Rinkeby signer on January 15th. Goerli and Sepolia are the only testnets that will be maintained post-merge.

Proposal For Uniswap V3 On zkSync 2.0
FranklinDAO and Matter Labs published a Uniswap proposal seeking to deploy Uniswap V3 on zkSync 2.0. Argent, Curve, Yearn, Chainlink, The Graph, and Gnosis are among the projects that have committed to launch on the zkSync 2.0, which is scheduled to launch to mainnet on October 29th.
Deploying early on zkSync would help solidify Uniswap as the primary DEX on the network. Assuming Uniswap governance approves the integration, it will take zkSync roughly 4 to 6 weeks to deploy on Uniswap. The proposal currently holds 100% approval from 10 million votes and will remain open for voting until September 16th.
Muffin.fi Launches To Mainnet
Muffin.fi, a concentrated liquidity AMM, is now live on Mainnet Ethereum. The protocol allows traders to place fee-earning limit orders in the form of liquidity positions that close automatically once filled. Muffin.fi also offers LPs with up to six fee tiers by using multiple fee tiers per pool. When users make a swap, the trade is simply routed through all tiers' liquidity at once.