OpenSea Supports Arbitrum NFTs
Tuesday, September 20, 2022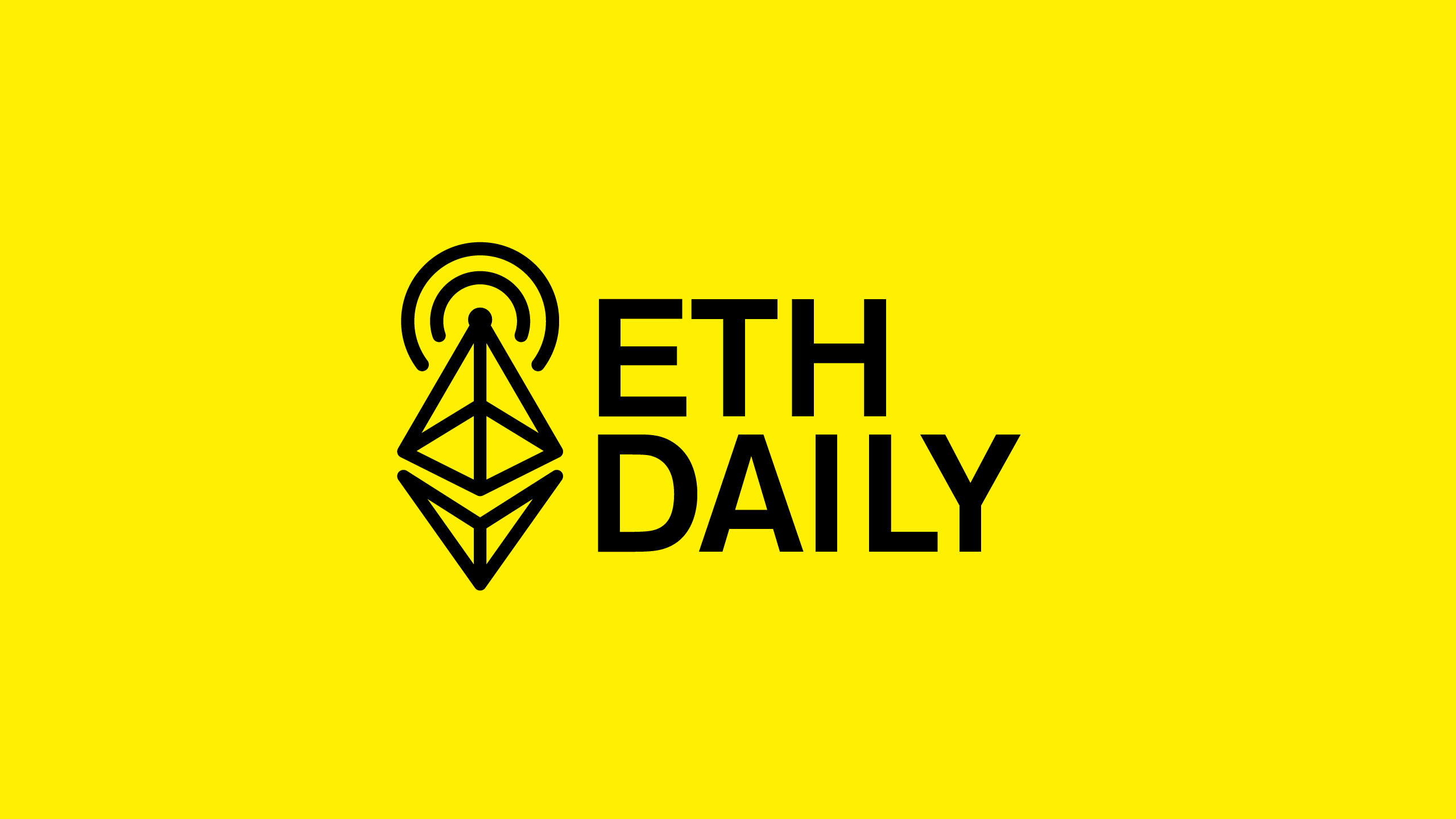 Quick Take
OpenSea supports NFTs on Arbitrum.
Infura expands support for StarkNet.
Blockful unveils proposed updates for the ENS registry.
Curve releases a proposal for a cbETH/ETH pool gauge.
---
---
Would you like to sponsor this podcast? Contact us.
---
OpenSea Supports Arbitrum NFTs
OpenSea now supports the buying and selling of NFTs on Arbitrum One, an Optimistic Rollup-based L2 network by Offchbain Labs. The integration brings popular NFT collections like Smolverse and GMX's Blueberry Club onto the marketplace. Arbitrum NFT creators will need to manually set their creator royalty fees on OpenSea.
Trove, an Arbitrum NFT marketplace by TreasureDAO, has facilitated 174 ETH worth of trading volume since launching in June. TreasureDAO's native marketplace has facilitated $34 million worth of volume in its native token called $MAGIC. According to data from L2beat, Arbitrum is the largest L2 network with $2.47 billion in TVL.
Liquid Collective Enterprise Staking Protocol
Alluvial, an enterprise liquid staking project, revealed the launch of the Liquid Collective, an enterprise consortium that includes membership from Coinbase Cloud, Figment, Kiln, Kraken, and Staked. Kraken will serve as a platform integration participant. Staked will operate validators for the collective. The protocol plans to launch its Ethereum liquid staking token LsETH in Q4 2022.

Blockful Unviels ENS Controller V2
Blockchain development firm Blockful unveiled ENS Controller V2, a proposed update to ENS that adds new features to the registry. One of the features includes a referral function that redirects a percentage of domain sales to an address set by a registrar. The feature allows dapps to generate revenue by selling domain registrations.
Additional features include single-transaction purchases and multiple registrations. Currently, registering an ENS domain requires a commit, wait, and reveal process. The release would allow users to register multiple names and save an estimated 20% in gas per domain when at least two names are registered.
After undergoing code reviews and audits, Blockful will request the ENS DAO to grant a new contract with the powers of being a controller. If granted, then there would be multiple ENS contracts with controller powers, further decentralizing the protocol.
Infura APIs Now Support StarkNet
Infura opened support for its StarkNet API, allowing developers to direct transactions from Ethereum dapps to StarkNet. Infura's standard JSON-RPC endpoints can also be used to communicate with StarkNet. ConsenSys expanded its partnership with StarkWare to release a dev stack and will offer audit services for Cairo smart contracts.
StarkNet is a permissionless STARK-based zk-Rollup. It offers fast transactions, low gas transfers, and inherits the security of Ethereum. According to Infura, StarkNet transaction speeds are 2-3x faster than existing solutions. StarkNet is still in an alpha phase with a final production release expected in Q4 2022.
Curve Proposal for cbETH/ETH Pool Gauge
There is now an open proposal to add a gauge for the cbETH/ETH pool on Curve Finance. A gauge would allow CRV emissions to flow into the pool, which was recently created by a community member. cbETH is Coinbase's liquid staking token. It's currently trading at a discount compared to its underlying value in staked ETH.