Orbiter Releases L2 Data Analytics Tracker
Wednesday, August 10, 2022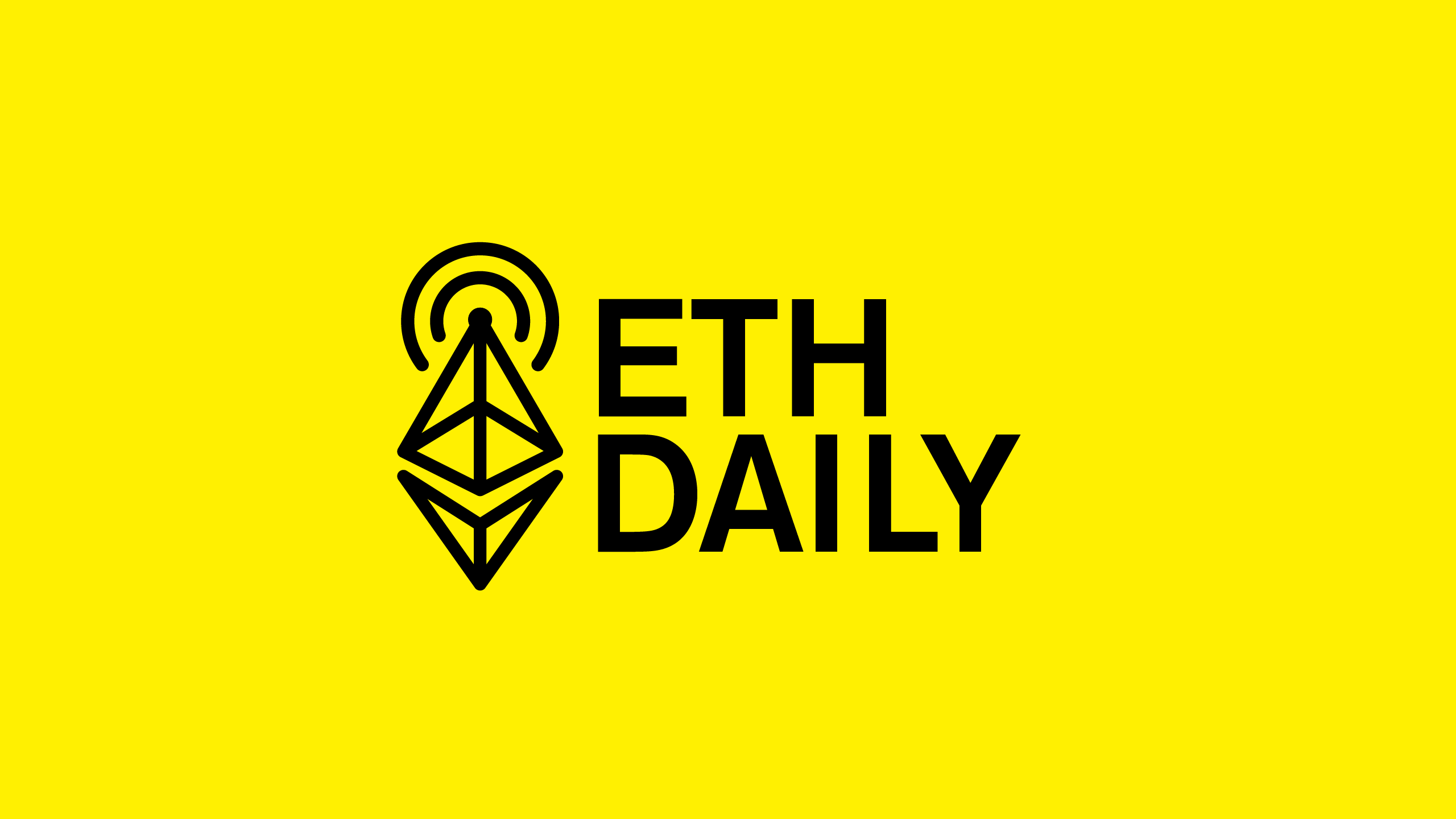 Quick Take
Orbiter Finance releases a L2 data analytics tracker.
Circle and Tether announce support for ETH PoS.
Socket releases Plugin, a custom bridge widget.
Ethereum developers release potential scenarios for The Merge.
---
The Goerli Merge is expected to happen on Thursday, August 11, 2022 at 00:24:12 UTC (that's a couple hours after this email has been sent). Goerli is the last of three public testnets to undergo the transition to Proof of Stake before the transition on Ethereum Mainnet.
---
This is our Trezor affiliate link.

---
Socket Releases Socket Plugin
Interoperability protocol Socket released Socket Plugin, a widget that allows dapp developers to build their own bridge using Socket's liquidity layer. Plugin is a React component that can be imported in any React (JS/TS) project. Developers can customize the widget theme, preselect chains to support, whitelist bridges, and curate token lists.
Plugin taps into Bungee, Socket's cross-chain bridge aggregator. With just a few lines of code, dapp developers can give users access to Bungee's optimized bridging routes across eight supported chains. The bridge also supports cross-chain swaps and destination gas bridging with Bungee's "Refuel" feature.
Uniswap Releases Swap Widget
Uniswap also released a Swap widget, allowing developers to integrate the DEX into their dapp. Swap is also a React component that can be imported into any React project. The widget has built-in wallet connection functionality with support for WalletConnect and MetaMask.
The colors, font, token lists, and the default input and output tokens can also be customized. Developers can integrate the Swap widget to build a custom front end for Uniswap, enable swaps within a DeFi application, or as a token conversion tool for gaming and NFT use cases.
Circle And Tether To Support ETH PoS
Circle Pay and Tether are now among the latest companies to announce support for ETH PoS in the event of a hard fork during The Merge. Circle stated that USDC, as an Ethereum asset, can only exist as a single valid version of the chain. The company's plan is to exclusively support the upgraded Ethereum PoS chain.
Tether stated that the transition to PoS should not be weaponized to cause confusion and harm within the ecosystem. Tether is also exclusively supporting the PoS chain in alignment with the Ethereum Foundation. Circle and Tether are the industry's largest stablecoin issuers with a collective market cap of over $110 billion.
Potential Scenarios For The Merge
Ethereum developers updated The Merge TTD notes to reflect two scenarios for Ethereum's PoS upgrade timeline. In the first scenario, the Bellatrix upgrade would be set to happen on August 31st. A TTD value for The Merge would then be targeted for September 15th. In the second scenario, the Bellatrix upgrade would be set for September 6th with a TTD value targeted for September 20th.
Ethereum developers aim to find a TTD value which is hit after the Bellatrix mainnet upgrade but before the end of September. The challenge lies in estimating hashrate volatility, which affects how soon the chain reaches a TTD value. A Bellatrix Epoch height and TTD value for The Merge on Ethereum Mainnet is expected to be selected during this week's consensus layer call.
Orbiter Releases L2 Data Analytics Tracker
Orbiter Finance released a new data aggregation and analysis dashboard for the Ethereum L2 Rollup ecosystem. The tool tracks on-chain dapp data across Arbitrum, Optimism, and zkSync. Metrics tracked include daily transactions, daily active users, new users, interactions, TVL, and new contracts. Orbiter sources data from RPC endpoints and external APIs from rollup explorers.