PartyDAO Launches Party Protocol
Friday, November 18, 2022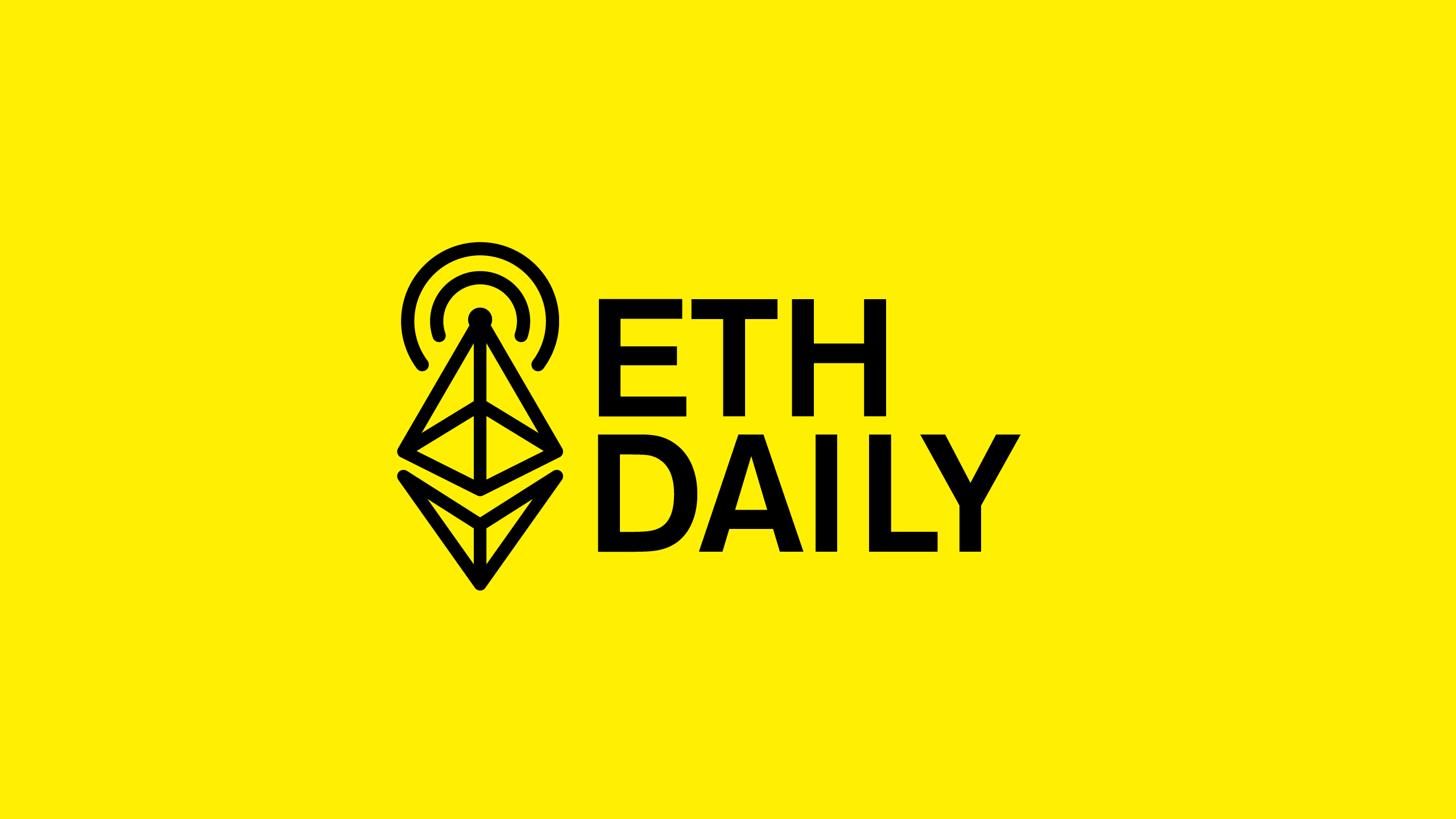 Quick Take
PartyDAO launches Party Protocol.
Convex Finance is now live on Arbitrum.
Argent discloses a bug found in Argent X.
Coinbase Wallet now supports transaction previews.
---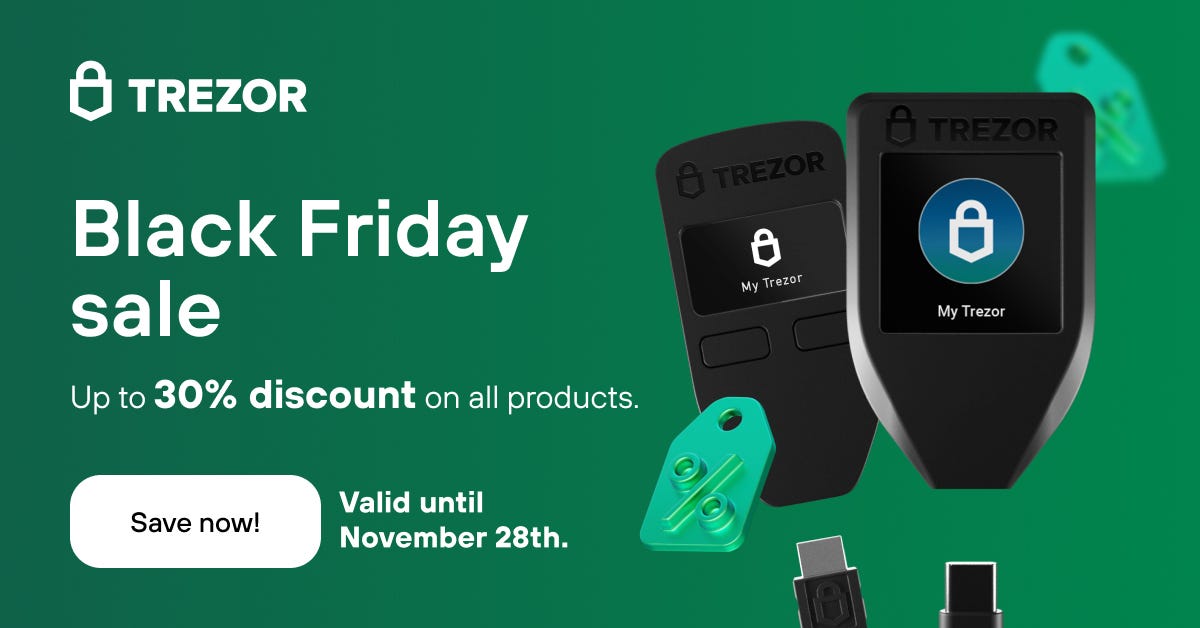 ---
PartyDAO Launches Party Protocol
PartyDAO introduced ​​Party Protocol, an open platform for on-chain group coordination. PartyDAO is behind PartyBid, a dapp that allows users to pool together funds to purchase an NFT and tokenize it amongst contributors. The protocol aims to be a standard for group coordination by providing three essential on-chain functionalities.
The Party Protocol provides crowdfund contracts for pooling together ETH. The protocol also enables coordination through NFT memberships and voting proposals. Lastly, PartyDAO supports equal token distributions for group members. Party Protocol has been audited by Code4rena and is now deployed to mainnet.

Convex Finance Now Live On Arbitrum
Convex Finance, a boosted staking protocol built on top of Curve Finance, is now live on Arbitrum One. Arbitrum users can now access socialized boost and CRV rewards by staking Curve LP tokens on Convex. Arbitrum LPs are not subject to 7-day payouts on pool rewards. LP tokens on Arbitrum are also transferable between addresses.
CVX rewards for LPs on Arbitrum will be distributed based on the ratio of votes for pools in vlCVX gauge weight votes. Sentiment.xyz, a lending market on Arbitrum, plans to integrate with Convex to provide users with access to leveraged LP positions. Convex also plans to add support for additional sidechains and L2s at a later date.
Argent Discloses Bug In Argent X v5.0
Argent, a smart contract and L2 wallet provider, disclosed a bug that was found in v5.0 of its Argent X wallet. The team initially discovered the bug from Braavos, a StarkNet wallet provider, which reported it to Argent on Wednesday. The bug caused the Cairo VM to bypass security checks when a legacy transaction was sent.
Argent X v5.0 was first released to support StarkNet v0.10.0. Legacy transactions remained available to facilitate the migration of old accounts. Argent has since patched the bug with v5.0.3 of Argent X for Chrome and Firefox users. The latest release asks users to upgrade their accounts to the newly deployed version.

Coinbase Wallet Transaction Previews
Coinbase Wallet added support for simulated transactions. Users are able to simulate the outcome of a dapp interaction and can preview what assets will enter or leave their wallet before clicking confirm. Coinbase aims to provide users with greater confidence when exploring web3 applications on their self-custody wallet.
The new feature comes after the transaction simulator joinfire.xyz released its own browser extension last month. Fire recently added support for simulated transactions on  Polygon in the latest release of its extension. The release also includes network symbols and block explorer links in the extension for improved UX.

Seaport Gossip Now Open Source
Seaport Gossip, a peer-to-peer network for discovering and broadcasting Seaport listings, is now open source. Seaport is the underlying protocol that enables anyone to build interoperable marketplaces for efficiently and securely buying and selling NFTs. Seaport Gossip is an implementation designed to track recent off-chain listings for a specific set of collections.