Polygon Avail Launches Testnet
Saturday, July 2, 2022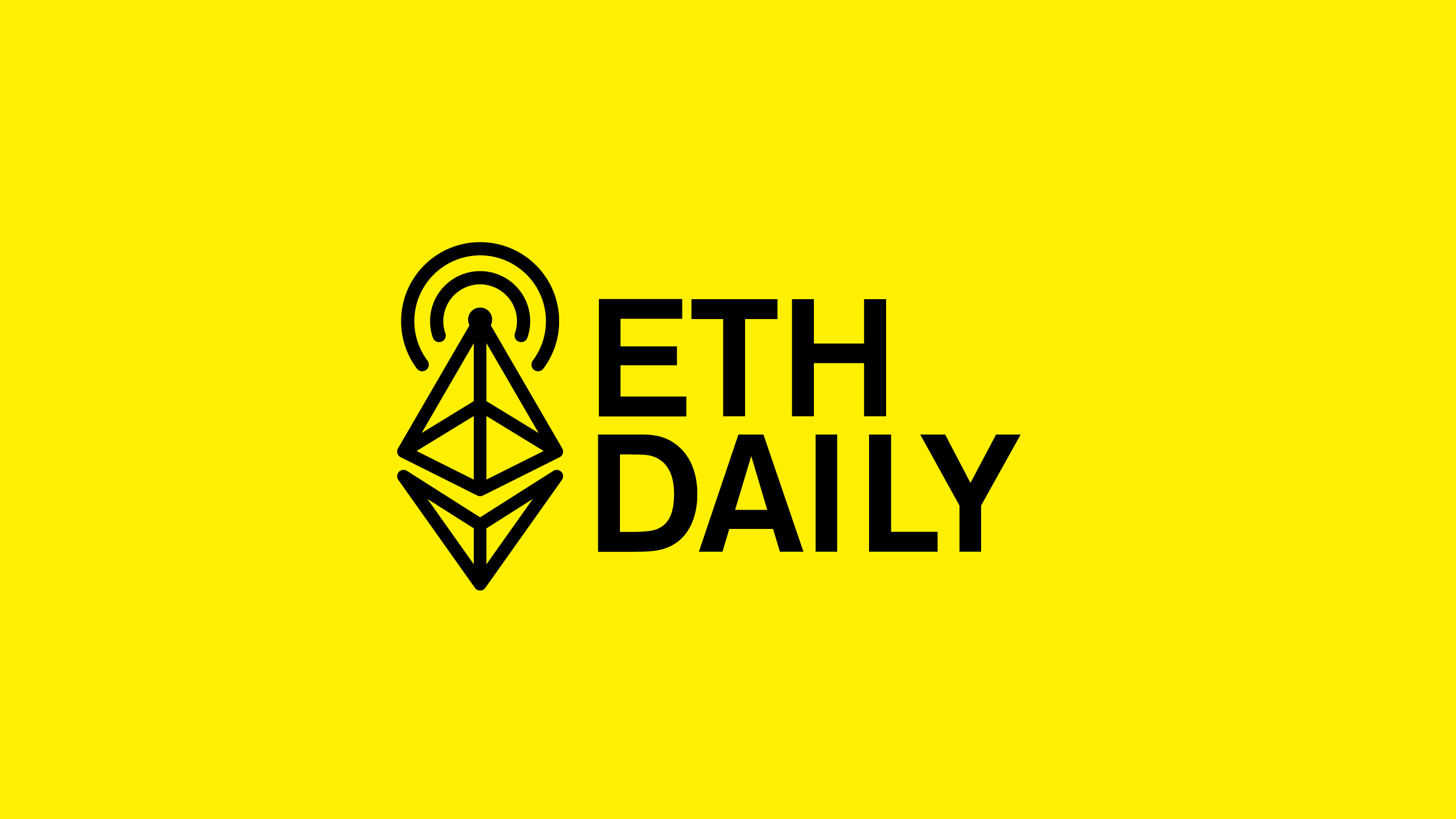 Quick Take
Circle's CEO asserts that USDC is in stable condition.
ENS generates $3.3 million (2500 ETH) in revenue for June.
Orbiter Finance adds support for StarkNet.
Polygon launches Avail, a data availability blockchain.
---

---
Circle CEO Asserts USDC Is In Stable Condition
Jeremy Allaire, the CEO of Circle, shared a Twitter thread reassuring that its USDC stablecoin stands in a strong financial position. This comes after rumors of a potential collapse in the event of a default on USDC reserves. Allaire shared recent transparency reports released by Circle after the LUNA collapse.
Allaire also said the company will share a blog post this week in regard to Circle Yield, a short- and long-term yield interest rate product built on USDC and available exclusively to accredited investors.
As of May 13th, the USDC reserve consisted of $11.6 billion in cash and $39 billion in U.S. Treasuries. Earlier this week, Circle announced that New York Community Bank will become a custodian for USDC reserves. The company has previously partnered with Signature and Silvergate for holding USDC reserves.
000.eth Sells for Record 300 ETH
ENS domain 000.eth has sold for a record 300 ETH, or approximately $328,000. It marks the second largest ENS sale on secondary markets. Paradigm.eth holds the number one spot, having been purchased for 420 ETH in October 2021. This comes amid a resurgence in ENS domain registrations.
In June, 122k new .eth domains were registered, generating $3.3 million (2,500 ETH) in revenue for the protocol. 25k new Ethereum wallets now hold an ENS domain as of last month. In total, the protocol has leased 1.47 million domain names with 463k wallets holding at least one domain.
Orbiter Finance Adds StarkNet
Orbiter Finance, a cross-rollup bridge, has added support for StarkNet Alpha. Users can now bridge from Ethereum, Arbitrum, Optimism, and Polygon into StarkNet. Users can also withdraw from StarkNet into any other chain on the bridge. Orbiter is the first third party bridge to add support for StarkNet.
StarkNet Alpha is a ZK-rollup that uses STARK proofs to verify transactions as a L2 network on Ethereum. It was first released in November 2021 and is still in an alpha phase. Currenclty, bridging to or from StarkNet could take a few hours to complete. Deposits into StarkNet are limited with capacity increasing by 10 ETH every Tuesday, Thursday, and Sunday at 9:00 EST.

StarkWare Partners WIth ConsenSys
StarkWare has partnered with ConsenSys to give developers access to the ConsenSys platform, including StarkNet integrations on MetaMask and Infura. As part of the partnership, StarkNet developers can now access Infura on private beta. The StarkNet integration on Infura gives developers access to API endpoints with support for all RPC methods.
MetaMask released its first ZK-rollup enabled snap for StarkNet, enabling developers to expand functionality for dapps. The StarkNet snap derives StarkNet keys from a user's MetaMask Secret Recovery Phrase, allowing them to manage assets on StarkNet. The snap can be used to deploy StarkNet accounts, make transactions on StarkNet, and interact with StarkNet smart contracts.
Polygon Avail Launches Testnet
Polygon announced the release of Polygon Avail, a modular blockchain focused on data availability. Avail stores transaction data from other blockchains and proves that the data is available using KZG commitments, data availability sampling, erasure coding, and light client P2P networking.
While rollup solutions execute computation off-chain, they store data on-chain, making it the highest cost component. Avail proposes to bring immediate cost savings and increased throughput to L2 rollups. The network is now live on the Avail Testnet.