Polygon Launches ZK-EVM Public Testnet
Monday, October 10, 2022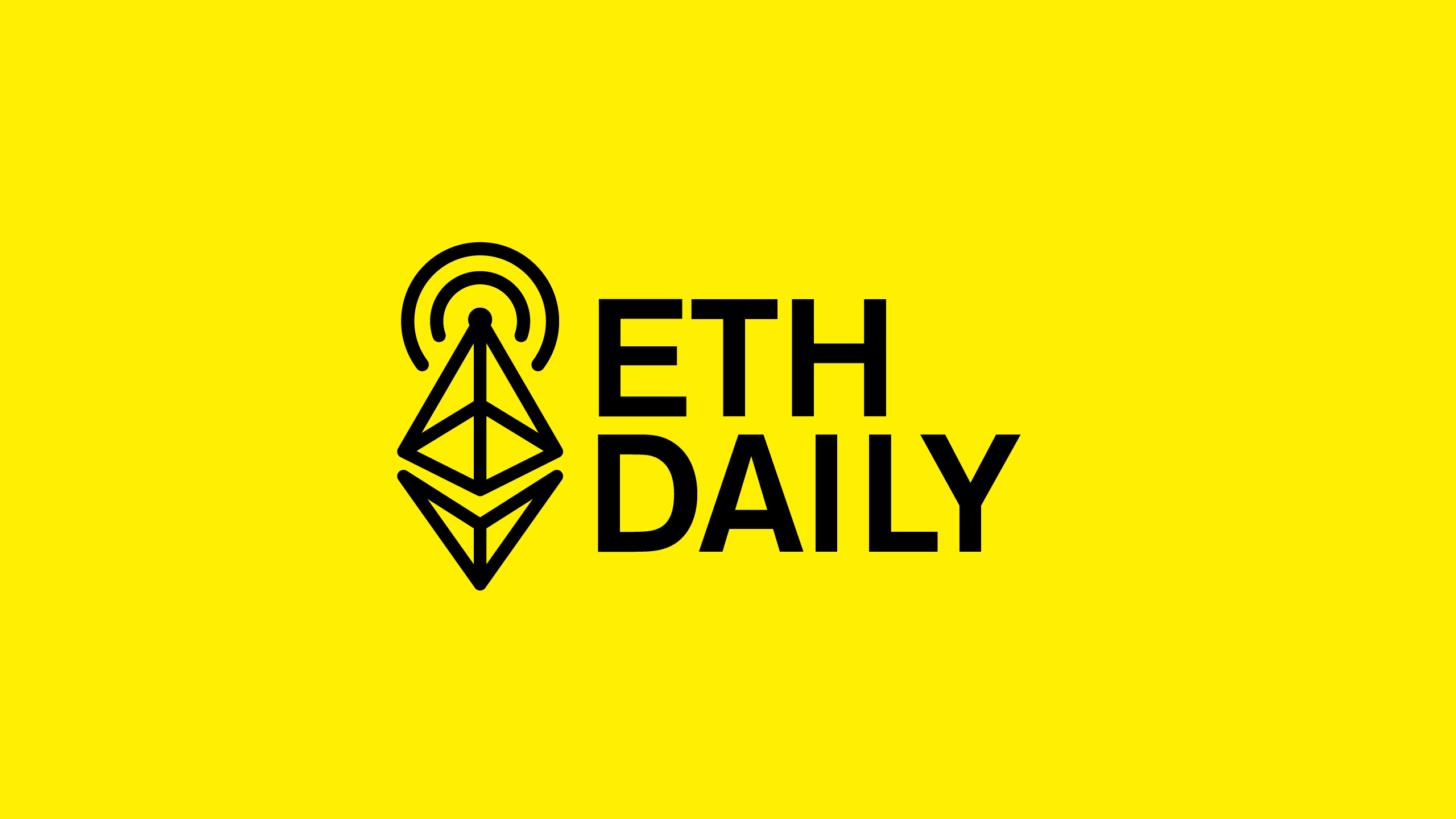 Quick Take
Polygon launches its ZK-EVM to public testnet.
Taiko introduces its L2 ZK-Rollup.
zkSync announces its L3 prototype called Pathfinder.
Push Protocol launches Push Chat.
---
Would you like to sponsor this podcast? Contact us.
---
Polygon Launches ZK-EVM Public Testnet
Polygon launched its ZK-EVM public testnet for Polygon Hermez, an open-source scaling solution that uses ZK-rollups. Polygon says dapps built on Polygon PoS will work on Hermez with minimal code changes. Aave, Uniswap, Lens Protocol, and Midnight Society have committed to deploying on the testnet.
Polygon describes its testnet as a Type 3 ZK-EVM, defined as almost EVM-equivalent and made with a few sacrifices to exact equivalence. Polygon aims to become a Type 2 ZK-EVM, which looks "exactly like Ethereum from within" but has some differences in data structures. Polygon plans to launch its ZK-EVM to mainnet in 2023.

Taiko Introduces ZK-Rollup L2
Taiko unveiled its L2 EVM-equivalent ZK-rollup. The L2 network consists of three main parts, including the ZK-EVM circuits, the L2 rollup node, and the protocol on Ethereum. Taiko aims to be a Type 1 ZK-EVM, which prioritizes full Ethereum-equivalence over ZK-proof generation speed and supports every EVM opcode.
Taiko claims to be capable of running Ethereum smart contract code as is, allowing developers to port their existing dapps without compiling code. Taiko uses the same infrastructure as Ethereum, including Geth-based clients and the Keccak-256 hashing algorithm. Taiko plans to share a roadmap for its release at a later date.
Pathfinder Layer 3 Scaling Prototype
Matter Labs announced plans to launch a public testnet for Pathfinder, a Layer 3 scaling prototype, in Q1 2023. Pathfinder is being built as a fractal Hyberchain powered by ZK-EVM and enabling a customizable blockchain ecosystem. Developers will have the option to select from three data availability solutions.
The three data availability solutions offer various design choices between price, performance, and security. Pathfinder will also offer native bridging between blockchains on the network, enabling efficient value transfer without locked liquidity. zkSync is also scheduled to launch its ZK-EVM L2 to mainnet on October 28th

Supermodular Regen Venture Studio
Gitcoin founder Kevin Owocki launched Supermodular, a venture studio focused on building regenerative web3 projects. Formerly known as Gitcoin Holdings, Supermodular is behind the Gitcoin public goods platform, the Kernal web3 educational community, buidlbox hackathons, and the Green Pill podcast. Supermodular aims to foster a structure capable of solving the world's biggest coordination problems.
Push Protocol Launches Push Chat
Web3 notifications project Push Protocol announced the launch of Push Chat, a wallet-to-wallet messaging tool. Push Chat allows users to chat with others directly through its dapp. Push Chat supports multiple media types including texts, images, and GIFs. The tool is currently available in private alpha with plans to launch on Polygon Wallet.