Premint Hack Drains Over $300k In NFTs
Sunday, July 17, 2022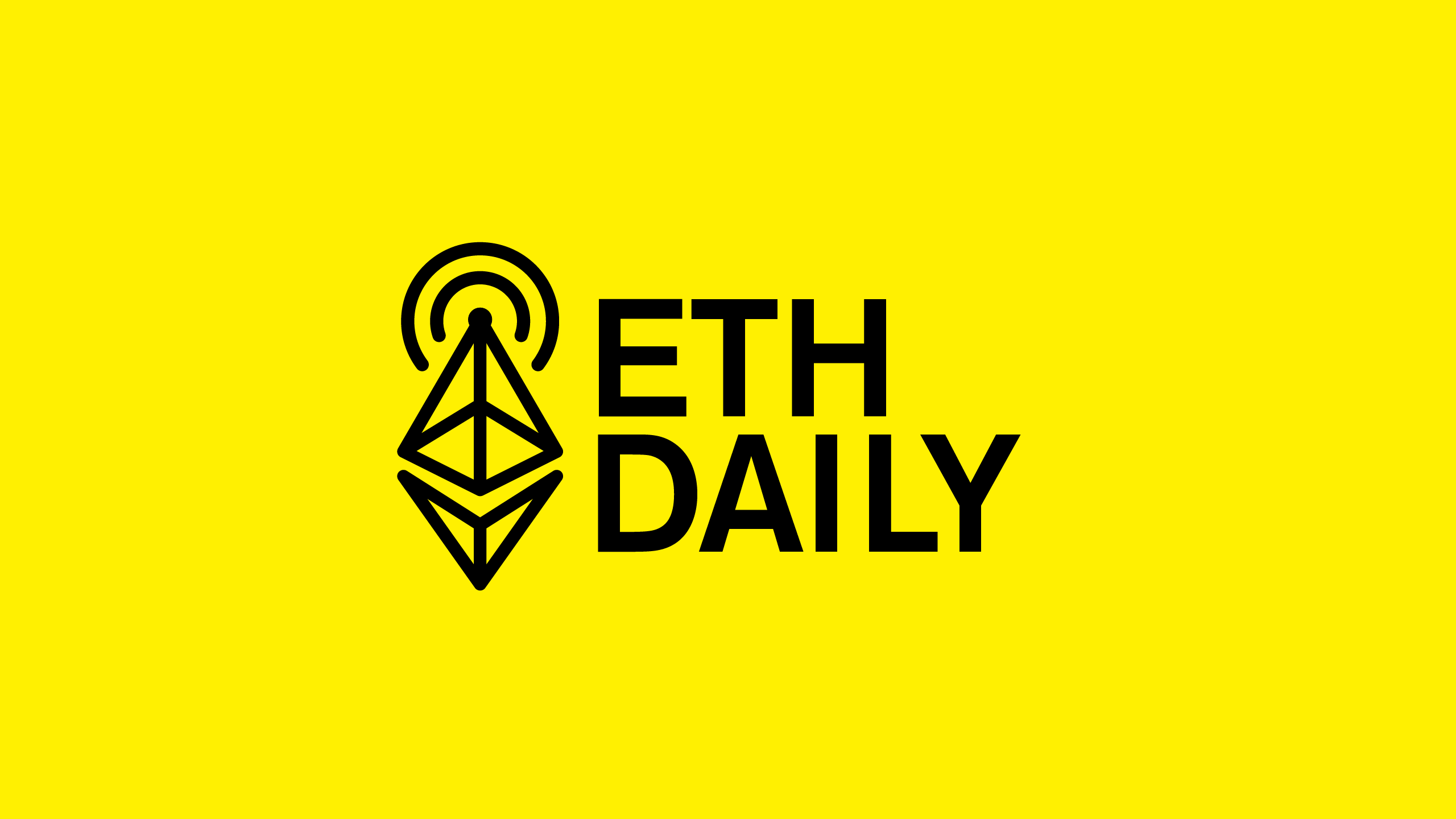 Quick Take
Premint hack drains over $300k in NFTs.
Arbitrum releases the Nitro Goerli Testnet.
Vitalik Buterin releases new book on Proof of Stake.
Empiric Network introduces it's zk-native oracle network.
---
This is our Trezor affiliate link.

---
Premint Hack Drains Over $300k In NFTs
NFT access list tool premint.xyz suffered a phishing attack resulting in an estimated $400k worth of NFTs being stolen. The company claims a file was manipulated on its official premint.xyz website by an unknown third party. After midnight PT on Sunday, users were being presented with a malicious wallet connection prompt when visiting the website.
Users who fell victim for the attack unintentionally signed an "approve all" transaction, sending all their NFTs to the attacker. Premint took down the site after learning of the compromise early morning on Sunday. The attack resulted in the loss of hundreds of NFTs, including 13 Otherdeeds NFTs by BAYC. Premint said they will provide an update after collecting information on the event.
Abitrum Releases Nitro Goerli Testnet
Offchain Labs released its Nitro Goerli Testnet for the Arbitrum Rollup. Users and developers can now add the Nitro Goerli Testnet RPC to their MetaMask. The company will also be migrating the Rinkeby testnet to Nitro this month. However, the Nitro Rinkeby Testnet will be spun down at some point in the future as the Ethereum Foundation plans to depricate the Rinkeby testnet.
The Nitro Goerli Testnet will remain the long-term testnet for Arbitrum Rollup, giving developers confidence that the testnet will operate for the foreseeable future. In the coming weeks, Arbitrum will work with infrastructure providers to ensure developers have the tools needed for building on the Nitro Goerli Testnet. The updates bring Arbitrum one step closer to launching Nitro on mainnet.
Vitalik Releases Book On Proof-of-Stake
Ethereum creator Vitalik Buterin is releasing a new book called "Proof of Stake: The Making of Ethereum and the Philosophy." The book is set to release on Tuesday, September 13th, the same week that Ethereum is expected to undergo The Merge.
The book features a collection of essays covering free speech, prediction markets, and crypto cities. The edition also includes context from media studies scholar Nathan Schneider and a copy of the Ethereum white paper. The book is currently available for pre-order as a Kindle eBook or paperback copy.

Empiric Network Decentralized Oracle on StarkNet
Empiric Network introduced the launch of its decentralized zk-native oracle network built on StarkNet. The project also announced a $7 million seed round led by Variant with participation from Alameda, Gemini, and Jane Street among others. Empiric plans to use the funds toward hiring.
An oracle connects smart contracts with off-chain data in the real world, such as price feeds or the temperature in a given city. Most oracles are currently permissioned, rely on trust, and are difficult to audit. Empiric Network hopes to change this by moving orcalces on-chain via low-cost zk-powered transactions. Empiric Network will receive proprietary data from from exchanges like Gemini and FTX to power its oracles.
Crypto Punk #4156 Sells For $3.3 Million
Crypto Punk #4156 sold for 2,691 ETH, worth about $3.3 million. The punk is only one of 24 in the entire collection with an ape trait. This comes after a apentrait Crypto Punk #4464 sold for 2,500 ETH last week amid a wave in new bids for ape-trait punks. The Crypto Punk floor is currently 83.72 ETH nearly a doubling from last month's low of 45.77 ETH.