Putin Signs Law Banning Crypto Payments
Saturday, July 16, 2022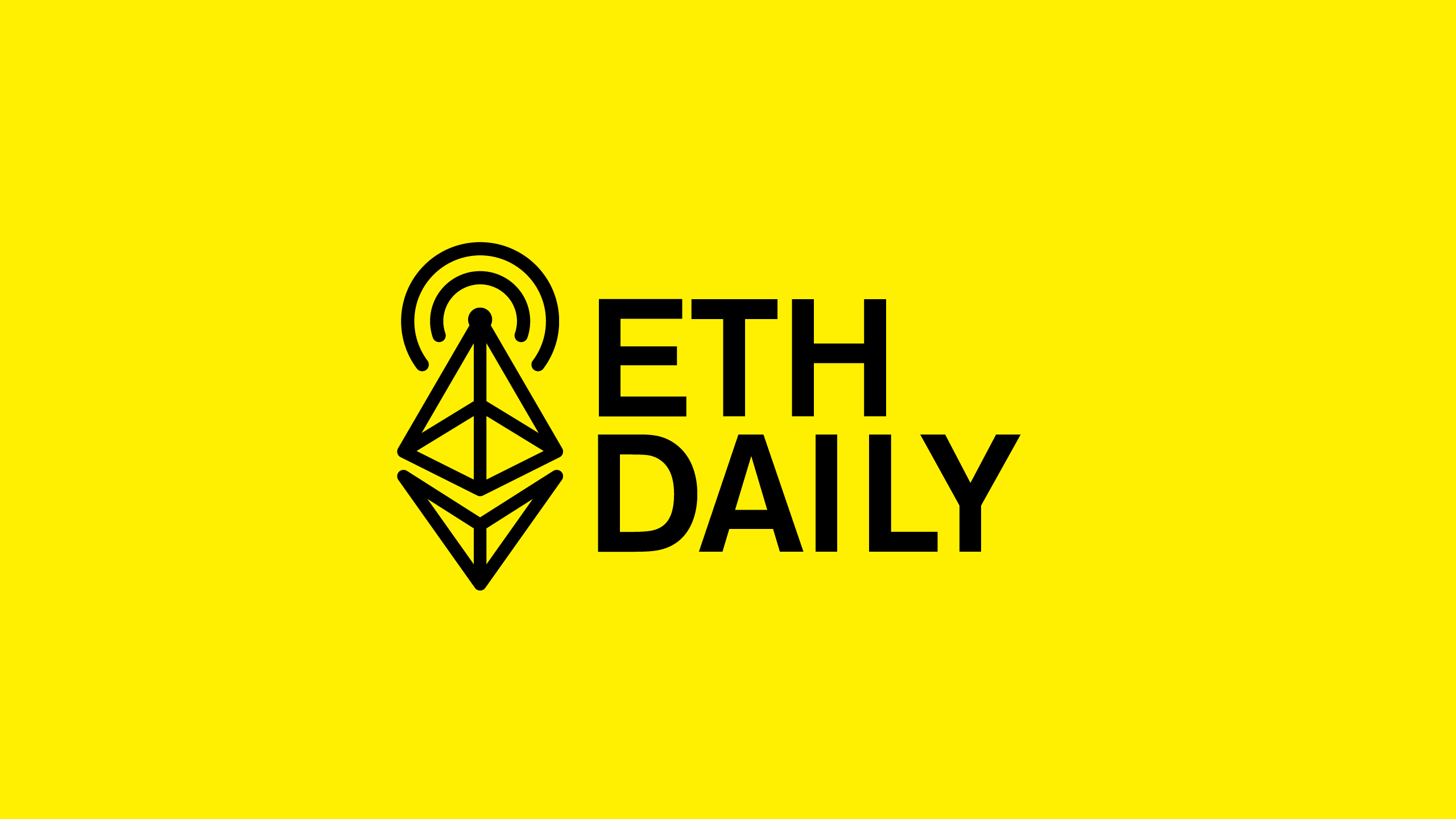 Quick Take
Vladimir Putin signs a new law banning digital asset payments.
Celsius will have its First Day Hearing on Monday, July 18th.
ETH.LIMO releases a V2 upgrade.
DeversiFi rebrands as Rhino.Fi.
---

---
Putin Signs Law Banning Crypto Payments
Russian President Vladimir Putin signed a new law banning the use of digital assets for payments in his country. The move comes after mixed regulatory signals from the Russian government, with the central bank calling for an outright crypto ban back in January 2022.
The new law allows patrons to invest in digital assets, but disallows its use as a means of payment. The law prohibits the transfer or acceptance of digital financial assets as a consideration for transferred goods, performed works, or rendered services.
Since the war in Ukraine, crypto exchanges such as Binance and Coinbase have restricted Russians from using exchanges in compliance with U.S. and E.U. sanctions. Putin has previously expressed enthusiasm for Bitcoin mining, stating his country has a surplus of electricity for mining the asset.
Celsius Hearing Takes Place This Monday
Insolvent crypto lending platform Celsius Network has shared that the company will attend its First Day Hearing for Chapter 11 bankruptcy on Monday, July 18th. The US Bankruptcy Court for the Southern District of New York will hear Celsius's ​​motion and considerations for next steps in the bankruptcy process.
A recent court document filed by Celsius CEO ​​Alex Mashinsky revealed the company owes $1.2 billion in liabilities. The filing also claimed the company holds $600 million worth of its native CEL token, however, the token's marketcap is currently less than $350 million. Celsius stated they will provide the public with updates following the court hearing.
ETH.LIMO Releases V2
ETH.LIMO, a content delivery network solution for ENS and IPFS content, has released V2 of its infrastructure stack. The upgrade includes faster load times and support for CCIP-Read on L2 and off-chain lookups. CCIP Read (EIP 3668) is a protocol and framework that allows contracts to request external data as part of a call or transaction.
ETH.LIMO also added support for fallback record checking on Nimi, a personal web3 profile page. Even without a defined content hash record, ENS users can view their web3 profile by adding .limo to their domain name (for example ethdaily.eth.limo). Nimi pulls ENS avatars, text records and displays POAPs for a given wallet.

0x API Slippage Protection
0x Protocol has introduced slippage protection for its 0x API. The feature enables MEV-aware smart order routing for DEX trades. The slippage protection works by incorporating slippage forecasts into the 0x API in order to provide users with the optimal trade route, inclusive of slippage and gas fees.
Since 2020, MEV bots have extracted more than $650M from DEX traders. 0x also released a report that revealed larger trades experience significantly greater slippage. AMM trades larger than $100k incur an average slippage greater than 20 basis points. The 0x API is a DEX aggregation API for Web3 developers.
DeversiFi Rebrands to Rhino
DEX DeversiFi has rebranded to Rhino, focusing on becoming a L2 gateway for multi-chain DeFi. Rhino is a L2 network built using StarkEx, a volition developed by StarkWare. The platform gives users access to Rhino's native DEX, lending on Aave and Compound, and cross-chain bridging. Similar to dydx, users must deposit funds to Rhino in order to access low-cost transactions on the network.