Reddit Launches Polygon NFT Avatar Collectables
Thursday, July 7, 2022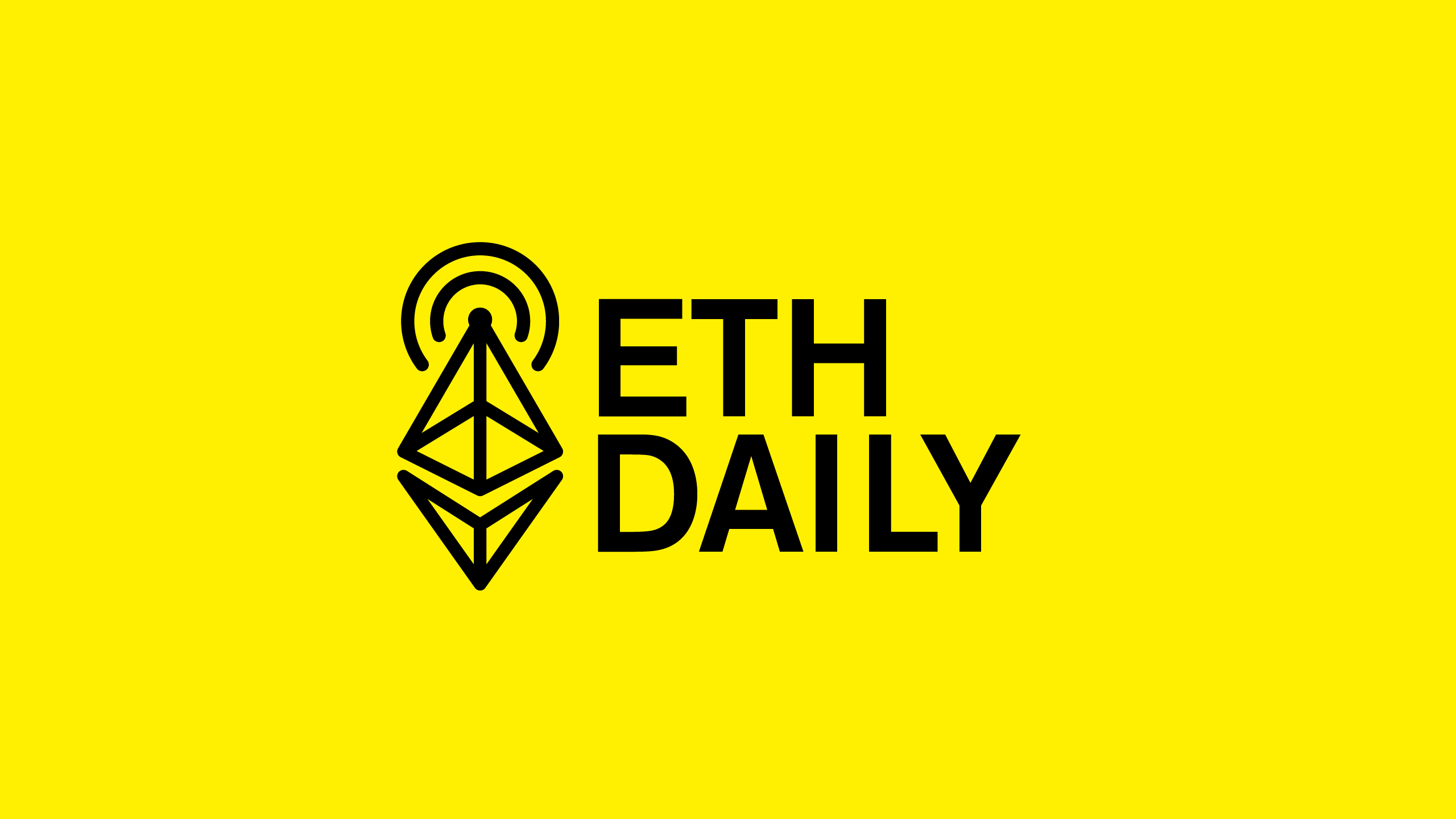 Quick Take
Reddit launches Polygon-based Avatar Collectable NFTs.
Aztec Connect is now live on mainnet.
Aave proposes a native $GHO stablecoin.
MakerDAO approves Huntingdon Valley Bank as a new vault type.
---

---
Reddit Launches NFT Avatars and Marketplace
Reddit announced the launch of its Polygon-based NFT avatar collection. Reddit Collectable Avatars are avatar collections featuring designs from more than 20 artists. They are being sold directly from the Reddit Avatar Builder which lets users create custom avatars.
The price of Reddit Avatar Collectable NFTs ranges from $9.99 to $99.99 and can only be purchased with a credit or debit card. All proceeds go directly to the artist including a portion of royalties from secondary sales. The NFTs are stored in a user's Vault, which is Reddit's native EVM-compatible wallet.
Once an NFT is minted users can use it as their avatar and mix and max various accessories in the builder. Users that hold an NFT also have a glow-like effect next to their comments on the platform. The Avatar Collectable NFTs will become transferable at a later date.
Aztec Connect Live on Mainnet
Aztec Network revealed the launch of Aztec Connect, a decentralized ZK network with native smart contract privacy. Developers can now integrate with the network using either a bridge contract or through an SDK. Aztec Connect enables private DeFi transactions by managing user funds in an Ethereum smart contract.
Users simply deposit funds into the network. Once funds are in the network, any transactions within the rollup will remain private because they are batched and executed by the smart contract. The zk.money privacy tool was also rebranded as a Private DeFi Aggregate and has native support for Element Finance and Lido Finance. Aave, Compound, and Liquity are among the next set of protocols to integrate with the rollup.
Aave Proposes $GHO Stablecoin
Aave has proposed the launch of a multi-collateral USD-pegged stablecoin coined $GHO. If approved, users will be able mint $GHO by using assets on Aave as collateral. When a user repays a position, the borrowed $GHO will be burned.
The proposal seeks to send 100% of interest payments accrued by $GHO minters to the AaveDAO. AAVE stakers will also receive a discount on the $GHO borrow rate. All decisions relating to $GHO, including the launch of the product, will be voted on by Aave Governance.

MakerDAO Huntingdon Valley Bank Vault
MakerDAO governance has approved Huntingdon Valley Bank as a new vault type on the protocol. The new vault will allow the bank to borrow DAI after depositing off-chain loans on its balance sheet as collateral.
Initially, the bank will be able to borrow up to $100 million DAI. A new trust company called MakerDAO Bank Participation Trust was created to co-manage the bank's loan assets on behalf of MakerDAO. The proposal passed on July 4th with 87% approval from delegated votes.
ZigZag Releases UI Upgrades
ZigZag released a new UI upgrade this week. The upgrade includes light mode and an AMM style UI for converting tokens. ZigZag also plans to implement multi-hop functionality at a later date. The exchange revealed that it plans to add support for Arbitrum, an Optimistic Rollup scaling solution. The integration will support traditional spot trading and will be an interim chain while ZigZag awaits further developments from zkSync and StarkWare.