Reddit NFTs Hit $2.5 Million Daily Volume
Tuesday, October 25, 2022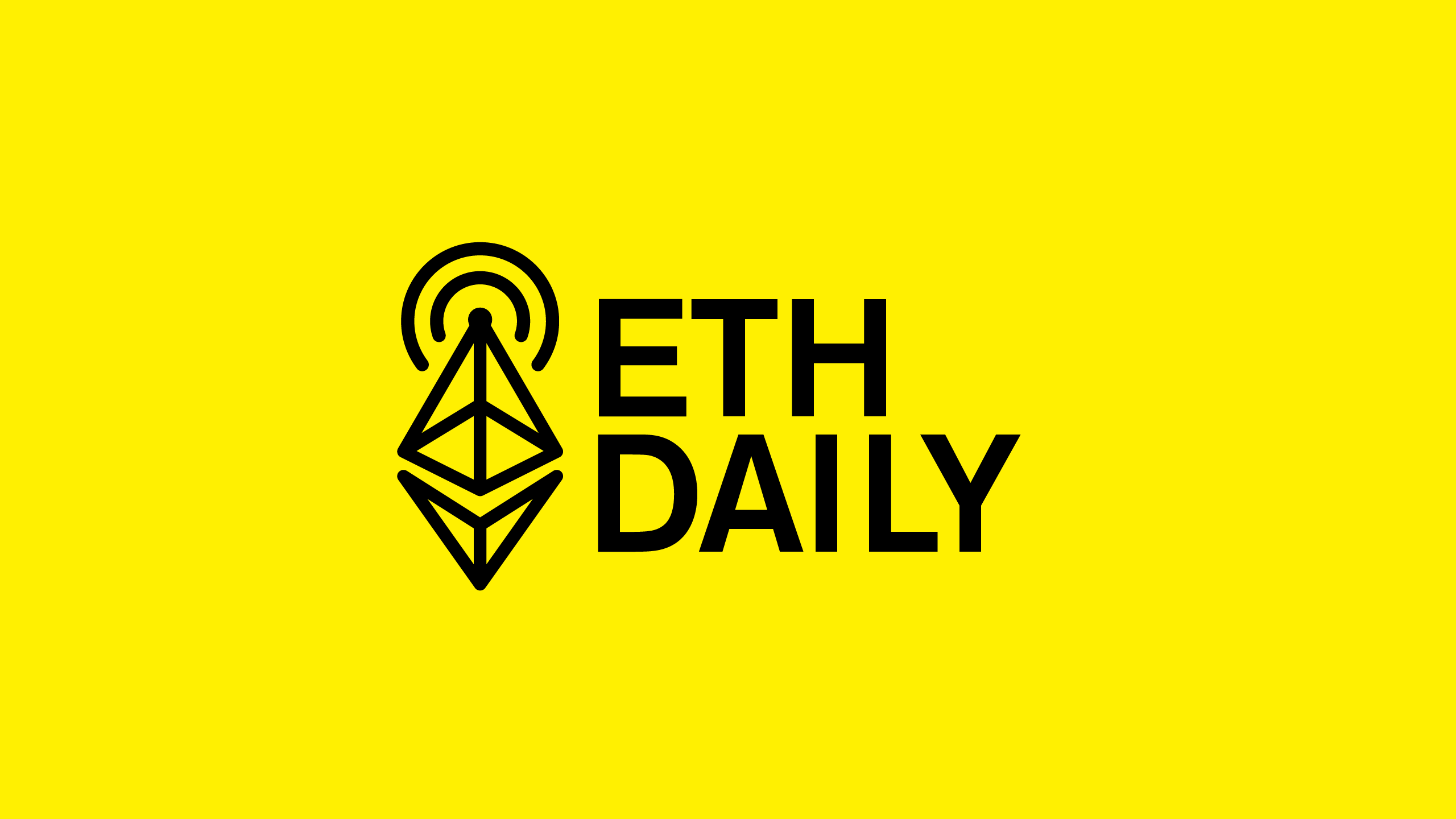 Quick Take
Reddit NFTs hit $2.5 million in daily volume.
Matter Labs seeks to deploy Aave V3 on zkSync.
Oasis integrates support for Aave.
MakerDAO passes an Endgame proposal.
---
This is our Trezor affiliate link.

---
Reddit NFTs Hit $2.5 Million Daily Volume
Reddit Avatar Collectibles generated $2.5 million worth of secondary market sales volume on Monday, according to a Polygon Analytics dashboard. A single NFT from The Senses collection sold for 30 ETH, currently worth about $40k. Reddit Avatar Collectibles are Polygon-based NFTs initially sold on Reddit's native NFT marketplace.
The volume comes less than a week after Reddit sold out its second-generation release of ~40k collectible avatars. Reddit sold out its first-generation collection this past summer. The NFTs were sold at varying prices between $10 and $100. Reddit also revealed that 2.5 million Polygon wallets were created by users since its launch of Avatar Collectibles.

Matter Labs Seeks Aave V3 Deployment On zkSync
​​Matter Labs submitted an Aave Request for Comment (ARC) for deploying Aave V3 on the zkSync network. The proposal seeks an initial snapshot for launching Aave V3 on the zkSync 2.0 testnet followed by a second snapshot for mainnet deployment. zkSync 2.0 is a ZK-rollup that supports generalized EVM compatibility.
Matter Labs proposes to bring high throughput and low-gas transactions to Aave users. According to the company, Argent, Curve, 1inch, and Yearn are among 200 applications that have committed to launching on the network. The project plans to launch zkSync 2.0 to mainnet this Friday with a public release by end of the year.
Oasis App Integrates Aave Strategy
Oasis, a front-end application for MakerDAO, expanded its offering to support Aave. The move comes as the project aims to provide more products for deploying capital in DeFi. The integration includes support for an stETH yield strategy, which allows users to borrow ETH on AAVE to attain leveraged exposure to stETH.
The yield is generated from a leveraged stETH position on the AAVE v2 market. Oasis uses a flash loan to borrow, leverage, swap, and deposit assets in a single transaction. Oasis was initially created in 2016 as one of the first projects by MakerDAO. The app has since spun out as a standalone application with Multiply and Earn products.
---
Vote for ETH Daily on ENS Small Grants!
---
MakerDAO Passes Endgame Proposal
MakerDAO governance approved an initial proposal for Endgame, a restructuring plan led by MakerDAO founder Rune Christensen. The proposal seeks to boost the amount of DAI backed by decentralized assets. The proposal comes amid the DAO's recent RWA collateral deals with Coinbase Prime and HVBank.
Endgame highlights an internal clash between MakerDAO core units and Christensen's vision for maximum decentralization. According to Christensen, DAI could lose its peg to the dollar in the event that MakerDAO fails to maintain a decentralized collateral threshold in the coming years, turning DAI into a free-floating asset.
The proposal also introduces the concept of a Protocol Owned Vault that aims to accumulate staked ETH and uses it to generate DAI. Endgame consists of two Maker Improvement Proposals (MIPs) and six Subproposals (SPs), which still need to undergo approval by Maker governance.

Superfluid Converts Streams Into NFTs
Streaming payments platform Superfluid converted asset streams on its dapp into NFTs. The transition allows users to view stream details on any NFT-supported application. The NFTs can also be integrated into existing NFT-gating platforms. Stream NFTs are initially non-transferable and are burned when a stream is closed.