Ren Protocol Shutting Down Ren 1.0
Friday, December 16, 2022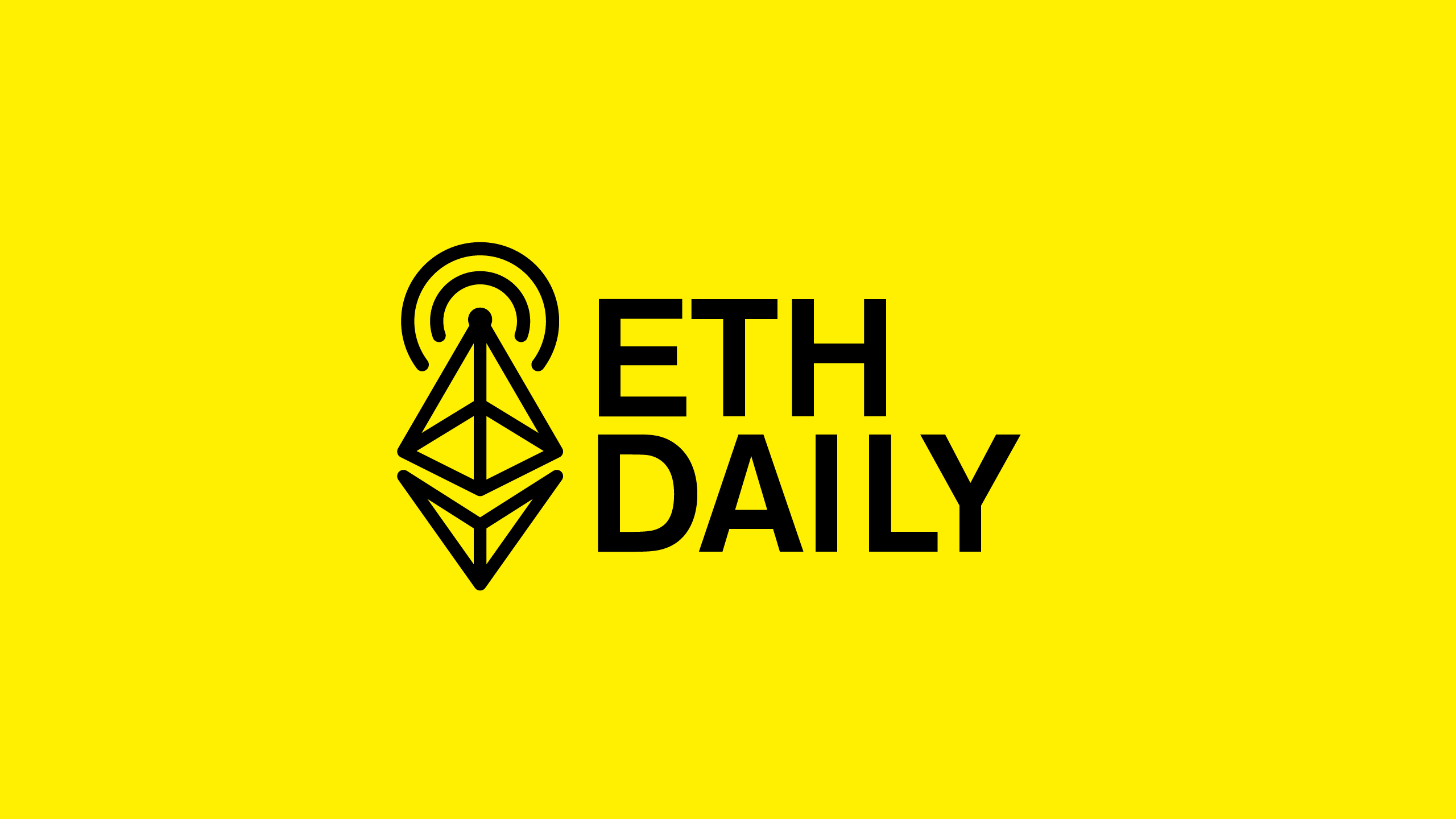 Quick Take
Blocknative raises a $15 million Series A-1.
EF announces KZG Ceremony grants round.
Ren Protocol plans to shut down Ren 1.0.
Orbital unveils Arbitrum-native DEX.
---
This is our Trezor affiliate link.

---
Blocknative Raises $15 Million Series A-1
Web3 infrastructure provider Blocknative raised $15 million in a Series A-1 funding round. The round included participation from Blockchain Capital, Foundry Group, HackVC, and Industry Ventures. Blocknative has raised a total of $34 million to date. The company plans to use the fresh capital to scale its block-building infrastructure.
Blocknative offers a block relay service to validators called Dreamboat, which provides validators with high-value blocks. Dreamboat analyzes real-time mempool data and accepts transaction bundles from MEV searchers. Blocknative relay and builders have contributed over 17,000 blocks to nearly 300,000 registered validators.

KZG Ceremony Grants Round
The Ethereum Foundation announced a grants round for Ethereum's KZG Ceremony, a process in which contributors submit a random secret used to create a cryptographic foundation for scaling initiatives. The process is also known as a trusted setup because it relies on at least one honest participant to provide entropy.
The goal is to produce an output that is impossible to reverse-engineer. EIP-4844, aka ProtoDanksharding, is among the EIPs that require a KZG commitment. The EF seeks to fund applicants that create additional implementations or develop unique entropy sources for the ceremony. Grant submissions close on January 31st.
Ren Protocol Shutting Down Ren 1.0
Ren Protocol, a token wrapper and bridge previously funded by Alameda Research, announced it will likely shut down Ren 1.0. Users are urged to immediately bridge assets back to their native chain as any assets remaining on Ren 1.0 may be lost. According to DeFi Llama, more than $28 million worth of assets remains on Ren 1.0.
After the collapse of FTX, Ren Protocol revealed it only had enough operational funds to last until the end of this year. The protocol is looking to raise additional funding for the launch of Ren 2.0, an upgrade that introduces the RenEVM. Ren also plans to mint 200 million $REN tokens, to be used for operations, after approval from governance.

Orbital Arbitrum-Native DEX
Orbital, a joint venture between Dopex and PlutusDAO, unveiled plans to launch an Arbitrum-native DEX. Orbital plans to become a community-owned DEX by distributing an ownership stake to users during its launch event.  Other unnamed protocols also joined the cooperative and plan to provide liquidity and participate in governance.
Orbital aims to leverage partnerships with other protocols to become a focal point for liquidity incentives on Arbitrum. Akin to Convex and Curve, Orbital will feature a liquid wrapper, voting, and a bribing mechanism. Currently, DEX volume on Arbitrum is dominated by SushiSwap and Uniswap V3. Orbital did not specify a launch timeline.

Otterscan Releases Merged Explorer
Otterscan, an open-source block explorer, released Otterscan v2022.12.01, which includes support for post-merge data. The explorer now features data for slots, missed slots, epochs, and validators. Otterscan allows users to access blockchain data through a local-hosted node. Otterscan only tracks information directly from consensus layer clients.