Scroll, Polygon, and zkSync Release zkEVM
Wednesday, July 20, 2022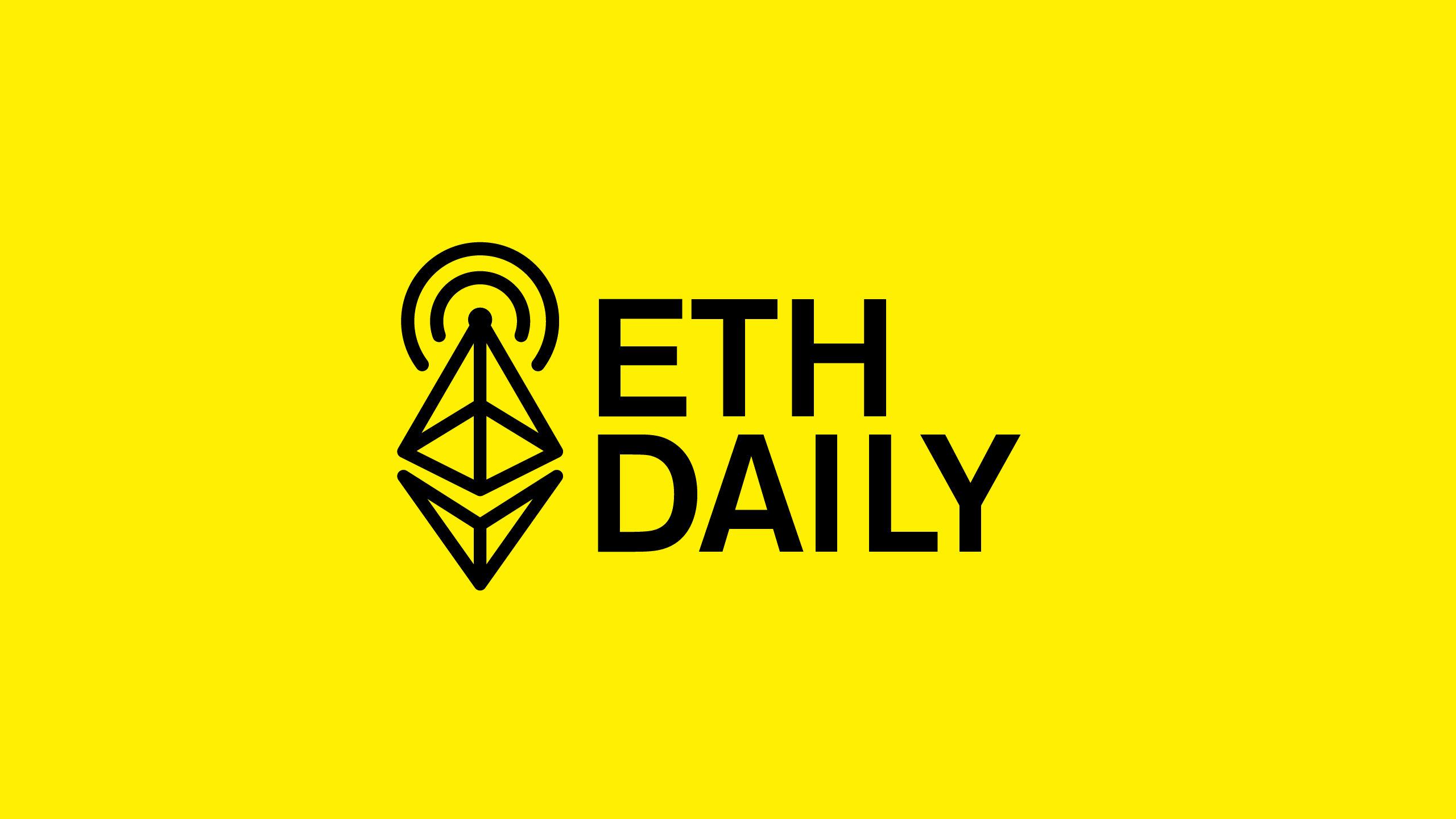 Quick Take
Polygon announces its EVM-Equivalent zkEVM.
Scroll reveals its zkEVM testnet release.
zkSync plans to launch to mainnet in 100 days.
Minecraft bans NFTs from its platform.
---
This is out Trezor affiliate link.

---
zkSync EMV-Compatible zkEVM
Matter Labs announced plans to release zkSync 2.0 to mainnet within the next 100 days. zkSync 2.0 is an upgrade to the network that includes a zkEVM compatible zk-Rollup. The upgrade also includes support for Vyper and Solidity. EVM compatibility allows Ethereum developers to port their existing dapps to zkSync with minimal code changes.
Matter Labs also revealed it will now adopt a public roadmap, laying out sequential milestones for the following months. In Fall, Matter Labs will release ZK proofs for EVM smart contracts in a live production environment. Projects will be able to deploy on zkSync 2.0 mainnet as part of a fair launch in Q4 with a public alpha release planned for EOY 2022.
Polygon EVM-Equivalent zkEVM
Polygon unveiled the open-source release of Polygon zkEVM, an EVM-equivalent zk-Rollup. Polygon zkEVM is a separate L2 chain focused on processing low-cost and high throughput transactions while inheriting the security guarantees of Ethereum. EVM-equivalence allows developers to deploy existing smart contracts on Polygon zkEVM without code adjustments.
Polygon zkEVM leverages the use of plonky2 recursive SNARKs. The announcement comes amid zkEVM announcements from zkSync and Scroll in a race for the first mainnet release of an EVM compatible zk-Rollup. Polygon will release a testnet this summer with a mainnet launch expected in early 2023.
Scroll EVM-Equivalent zkEVM
Scroll, a zk-Rollup L2 scaling solution, announced the pre-alpha release of its testnet. Scroll will also be zkEVM-Equivalent and will have solidity byte-code level compatibility. This means developers can port their Ethereum applications to Scroll without needing to use a transpiler.
This initial release will be run on a private PoA fork of Ethereum and a Scroll L2 testnet running on it. The testnet is open for community feedback on a capacity limited basis. Users will be able to test applications including a fork of Uniswap. There will also be a smart contract bridge for bridging assets. After this testing phase, Scroll will allow developers to deploy smart contracts in a public alpha testnet release.


Minecraft Bans NFTs And NFT Integrations
Minecraft announced a ban on NFTs and NFT integration within their game. Minecraft updated its usage guidelines citing that "NFTs can create models of scarcity and exclusion that conflict with Guidelines and the spirit of Minecraft."
NFTs will not be permitted in Minecraft in-game content such as worlds, skins, persona items, or other mods. The public statement from Minecraft showed a lack of understanding in the space, describing NFTs as a "non-editable digital token" that is "often purchased with cryptocurrencies like Bitcoin." The announcement sent Web3 gaming project NFT Worlds into a downward spiral, with its native $WRLD token plummeting more than 70%.
Ethereum Mainnet Shadow Fork #10
The 10th Ethereum Mainnet Shadow Fork is scheduled for July 27th at around 2:00 PM UTC. Ethereum underwent its 9th shadow fork on July 14th. There will be a few more shadow forks happening in the coming months as the merge approaches. Shadow forks are used for testing different merge scenarios, such as a block reorg.