SeaDrop Registry Now Open Source
Tuesday, October 4, 2022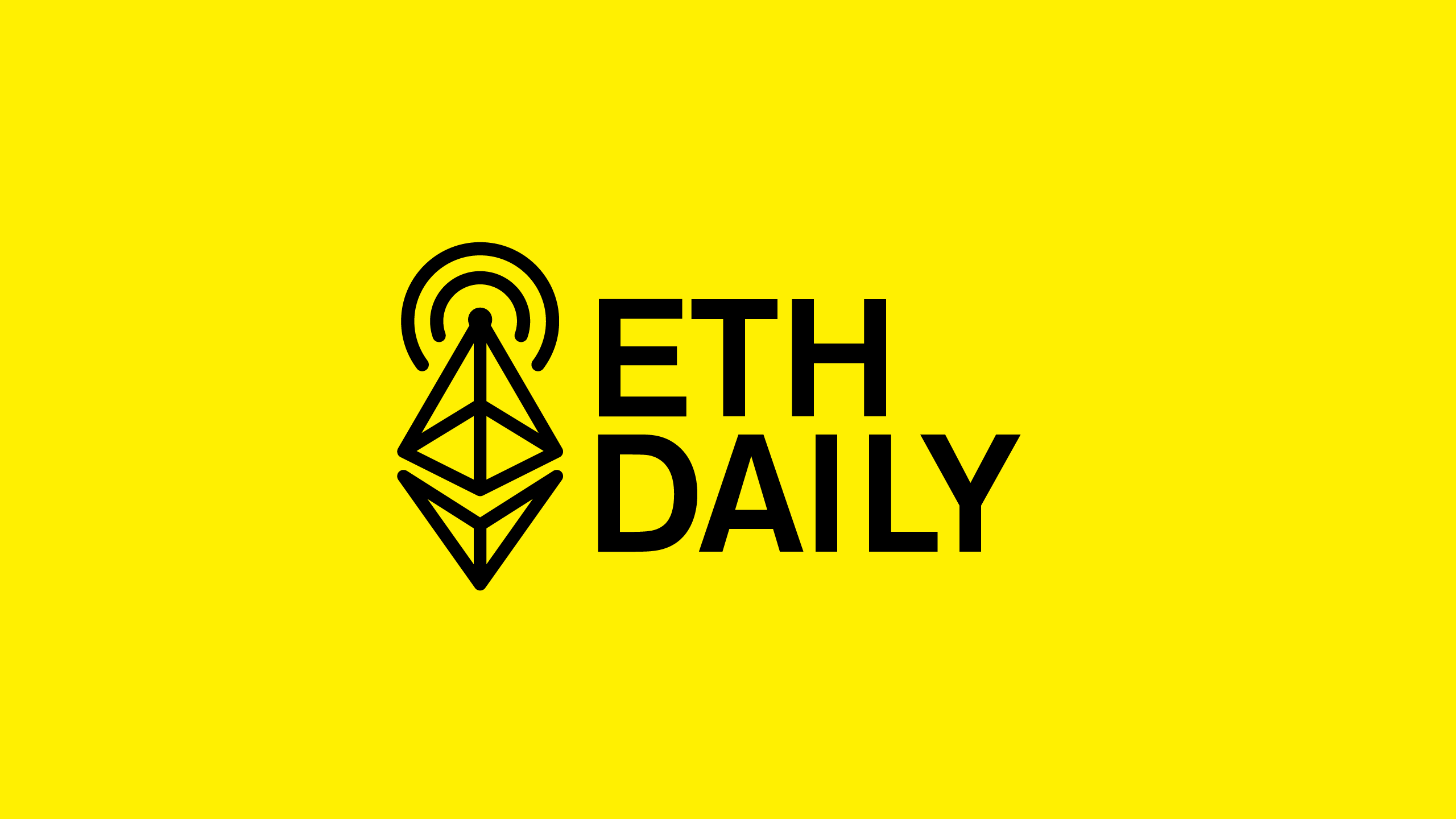 Quick Take
SeaDrop is now open source.
Lens Protocol implements CCIP Read.
Devcon VI schedule is now available.
Coinbase unveils a new documentary.
---
Would you like to sponsor this podcast? Contact us.
---
SeaDrop Is Now Open Source
SeaDrop, a registry used by OpenSea to launch NFT drops, is now Open Source. SeaDrop streamlines the minting process for NFT drops on EVM blockchains. Creators can build their token drop in a single interface. The contract supports public drops, allow list stages, token gated drops, and server-side signed mints.
The SeaDrop repo also includes support for ERC-721A, a gas-optimized extension of ERC-721. The open-source release allows anyone to build a token that integrates into SeaDrop's standardized mint logic. A future release of the smart contract standard will include support for reverse dutch auctions and ERC20 token payments.
Lens Protocol Implements ENS Resolution
Lens Protocol data can now be queried via ENS off-chain resolution. The protocol is using EIP-3668, aka CCIP Read, to enable secure offchain data retrieval. The implementation allows contracts to request Lens data asynchronously. Since Lens Protocol is based on Polygon, it is unable to implement on-chain resolution with ENS.
Lens Protocol currently operates a resolver for its lens.xyz DNS domain. It plans to open-source its resolver to allow anyone to create their own off-chain resolver serving Lens data. A dedicated resolver is used to fetch information from an off-chain source and formats data to be understood by the client.
Ribbon Lend Now Live
Ribbon Lend, a credit market that gives institutions access to unsecured loans, is now live. The credit market allows users to deposit assets into unsecured lending pools to receive upwards of 10% APY. Algorithmic market maker Wintermute and crypto trading firm Folkvang are the first two institutional borrowers on the platform.
The institutions have been evaluated for creditworthiness by private credit oracle Credora. Ribbon Lend currently holds $9.3 million USDC in user deposits so far, earning users 7% APY. According to Ribbon, Lenders can exit their position at any time as long as the pool has liquidity.
Devcon VI Schedule Released
The Ethereum Foundation released the schedule for Devcon VI in Bogota, Columbia. More than 300 talks are scheduled to take place next week from October 11th-14th. The conference marks the largest in-person gathering of Ethereum developers. Presentations will also be streamed live by Livepeer for anyone to watch.
Devcon also released a mobile-first Progressive Web App called Devcon Passport. Users can sign in with Ethereum to create a personalized schedule and receive notifications from the event. If you are attending Devcon VI, be sure to check out the list of more than 60 side events by visiting ethdaily.link/devcon.
Coinbase Documentary Releases Friday
Coinbase CEO Brian Armstrong revealed that the company has been filming a documentary over the last three years called COIN. The film documents internal happenings at Coinbase, the challenges of building a tech startup, and the company's IPO. COIN releases Friday, October 7th on Amazon Prime, iTunes, and Vimeo.