Sudoswap Reveals Governance Token Launch
Thursday, September 1, 2022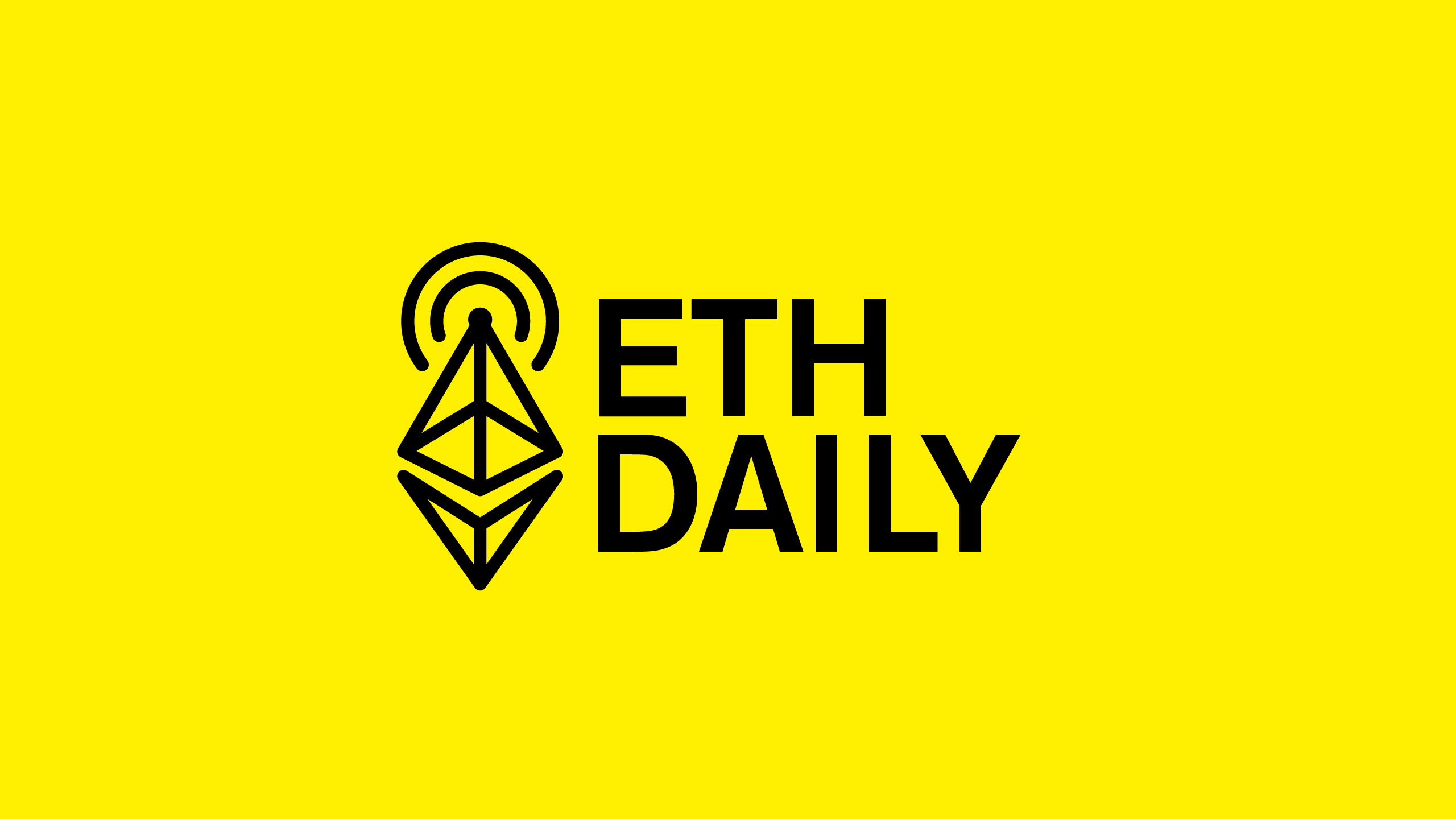 Quick Take
MakerDAO publishes its "endgame" plan for DAI.
Polygon releases a new version of Polygon Wallet Suite.
Celsius requests approval to return certain custody client funds.
Sudoswap announces its $SUDO governance token.
---
Would you like to sponsor this podcast? Contact us.
---
Sudoswap Reveals Governance Token Launch
Sudoswap, an AMM protocol for NFTs, published an outline for the distribution of its SUDO governance token. There will be an initial supply of six million tokens. 1.5% of the token supply is allocated to trade pool liquidity providers as a retroactive airdrop. 0xmons NFT holders are also allocated 1.5% of the supply.
41.9% of the token supply will be given to XMON token holders that participate in a lock drop event at a rate of 10k SUDO per 1 XMON locked. Initial team members will receive 15% of the supply. SudoRandom Labs will also receive 15% of the supply. The remaining 25.1% of the supply will go to the treasury. The SUDO governance has not yet been released and will initially be non-transferable.
MakerDAO Proposes Free-Floating DAI
MakerDAO Founder Rune Christensen published a proposal for MakerDAO Endgame, a plan to attain a 75% decentralized collateral threshold. If MakerDAO fails to attain the threshold, DAI would be converted into a free-floating asset, losing its peg to the dollar. Christensen proposes three collateral strategies for managing Real World Asset (RWA) exposure.
The so-called Pigeon Stance, Eagle Stance, and Phoenix Stance propose unlimited exposure, 25% exposure, and no exposure to RWA, respectively. Pigeon Stance is the default strategy, in which the protocol sells profits generated from RWA-backed loans into ETH. According to Christensen's plan, DAI will remain pegged to the dollar for at least the next three years so long as there is no immediate authoritarian threat.
Polygon Releases Wallet Suite Updates
Polygon released a new version of Polygon Wallet Suite, a web interface for managing, swapping, and bridging assets. Polygon's native bridge is integrated into the portal, which allows users to bridge assets between Ethereum and Polygon. Users can also swap tokens on Polygon using the built-in swap application.
The portal also features a Swap for Gas feature, which allows users to make a gasless swap to acquire MATIC, the chain's native gas token. Polygon Wallet Suite uses indexing services via subgraph to provide users with near-real-time transaction data. Polygon PoS is currently the largest sidechain with $1.8 billion in TVL.

Celsius To Return Custody Clients' Funds
Celsius Network filed a court document seeking to return approximately $44 million worth of assets to certain custody account customers. If approved, accounts that never participated in the company's earn or borrow programs would receive their money back. Celsius made the request in a hearing on Thursday, but the issue remained unresolved.
Certain Custody and Withhold accounts that withdrew less than $7,575 from earn or borrow programs would also be eligible. According to the filing, more than $210 million was deposited collectively by custody clients. The company still owes $4.3 billion in liabilities and is struggling to fill a billion-dollar hole on its balance sheet.
ENS Generates $4.7 In Revenue For August
Over 300k new ENS domains were registered last month. The protocol generated $4.7 million in revenue for the month of August, marking its third highest month. A total of 30k new addresses now own an ENS domain, bringing the total domain holder count to 540k addresses. OpenSea still dominates the market with 99% of secondary market domain sales being processed on the marketplace.