Synapse Protocol To Launch An Optimistic Rollup
Friday, July 29, 2022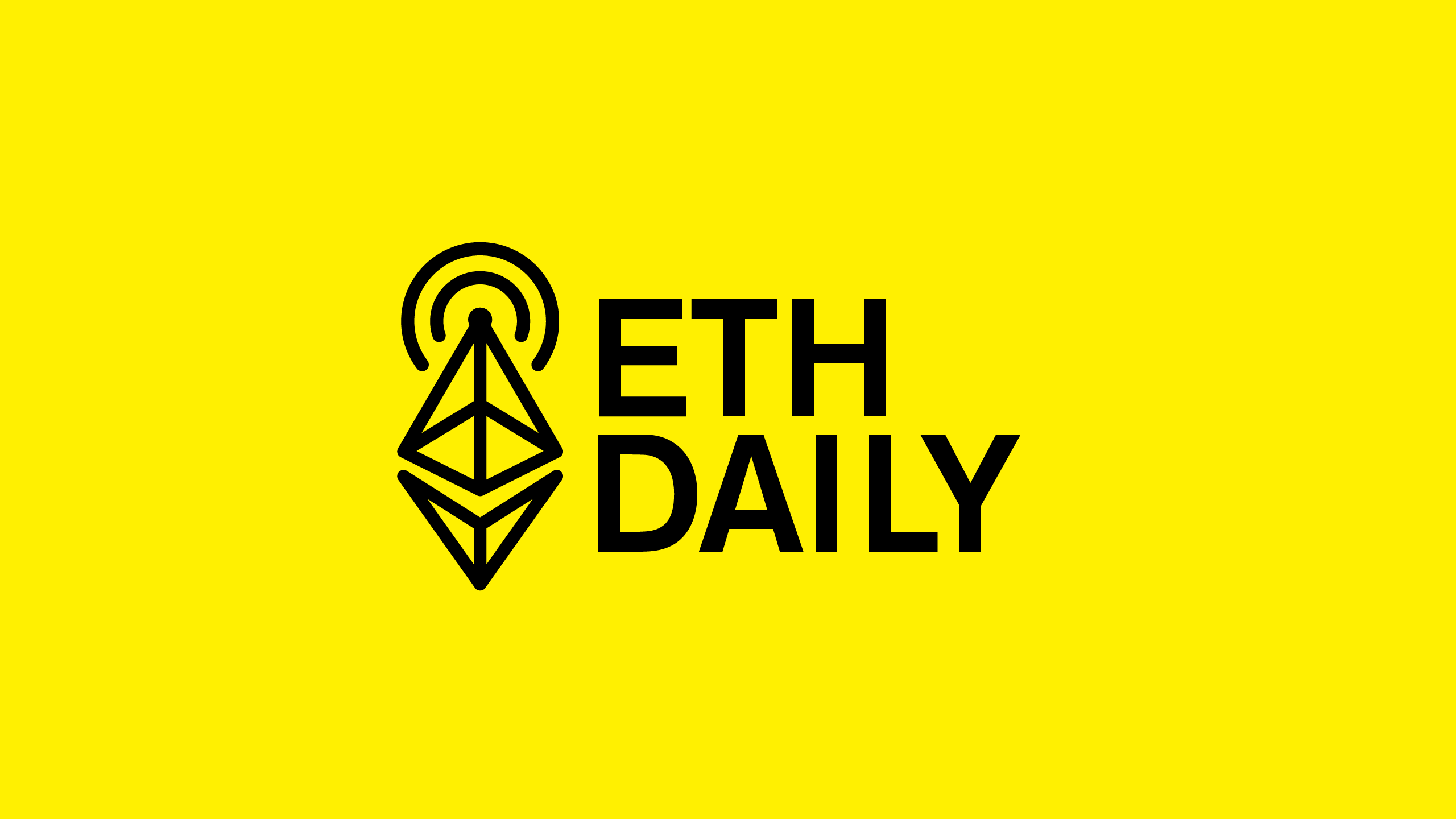 Quick Take
Synapse Protocol launches an Optimistic Rollup chain.
EF announces Academic Grants round grantees.
Immutable releases early access for its GameStop wallet integration.
Variant Fund raises $450 million.
---
This is our Trezor affiliate link.

---
Synapse Protocol Announces Optimistic Rollup
Synapse Protocol, a cross-chain liquidity network, announced the launch of its own Ethereum-based Optimistic Rollup. The so-called Synapse Chain will enable developers to execute their business logic across any blockchain, Synapse is building the smart contract execution layer as part of its V2 upgrade that includes a generic cross-chain messaging system.
Synapse claims to be a sovereign execution environment dedicated to the development of cross-chain dapps. According to the project, developers that deploy on Synapse Chain can access deep liquidity from the existing cross-chain bridge. Just like Optimism and Arbitrum, Synapse Chain blocks will be produced by a sequencer and stored within a smart contract on Ethereum. Gas on fees the new chain will still be paid in ETH.
Ethereum Foundation Academic Grants Grantees
The Ethereum Foundation announced the grantees from its Academic Grants Round, a grant series allocated to support Ethereum-related academic work. A total of $2 million is being allocated across 39 selected grantees, which includes researchers and Ph.D. students. The foundation had increased funding from its initial budget of $750k.
The six grants categories include: Economics, Consensus Layer, P2P Networking, MEV, Formal Verification, Cryptography and ZKPs, and other domains. Grantees are expected to produce a research paper or an experimental report within 6 to 12 months of accepting the grant. Any researchers who missed the deadline for the Academic Grants Round are encouraged to join the Ecosystem Support Program (ESP).

Immutable Early Access For GameStop Wallet
Immutable, an NFT-focused L2 built on StarkEx, released an early access Immutable X integration for the GameStop browser wallet. GameStop wallet users can now connect to any Immutable X marketplace or dapp that uses Immutable's "Link" connection path.
GameStop will eventually release an Immutable X integration directly within their wallet extension. In the meantime, the GameStop wallet interacts with Immutable X by using Link, an authentication layer for connecting to Ethereum. Users will need to initiate actions, such as depositing, withdrawing, and viewing balances, directly from the UI of a dapp.
Earlier this month, GameStop launched a public beta of its NFT marketplace on Loopring, an Ethereum ZK-rollup. Loopring has over 1 million NFTs minted on the network. GameStop NFT surpassed Coinbase NFT in all time volume within its first week of launching.
Metamask Releases v10.18.0
MetaMask released v10.18.0 of its browser extension wallet. The update includes new verbiage emphasizing when a transaction is requesting "Set Approval For All." This comes after a series of phishing attacks across NFT, airdrop, and DeFi deceiving victims to sign Set Approval For All transactions.
Most recently, NFT access list tool premint.xyz suffered a phishing attack resulting in $400k worth of NFTs being stolen. The new verbiage on MetaMask lets users know they are "giving access to all" tokens when approving a setApprovalForAll transaction.
Variant Fund Raises $450 million
Variant, an early-stage fund, raised $450 million to support its portfolio of web3 projects. The raise included a $150 million seed fund with $300 million available as an opportunity fund. Variant is using the capital to expand its team to be able to offer guidance on go to market, token design, and community building. Variant's portfolio includes Aztec Network, Flashbots, Foundation, Fractional, and Mirror among other projects.