Taiko Deploys ZK-EVM Public Testnet
Tuesday, December 27, 2022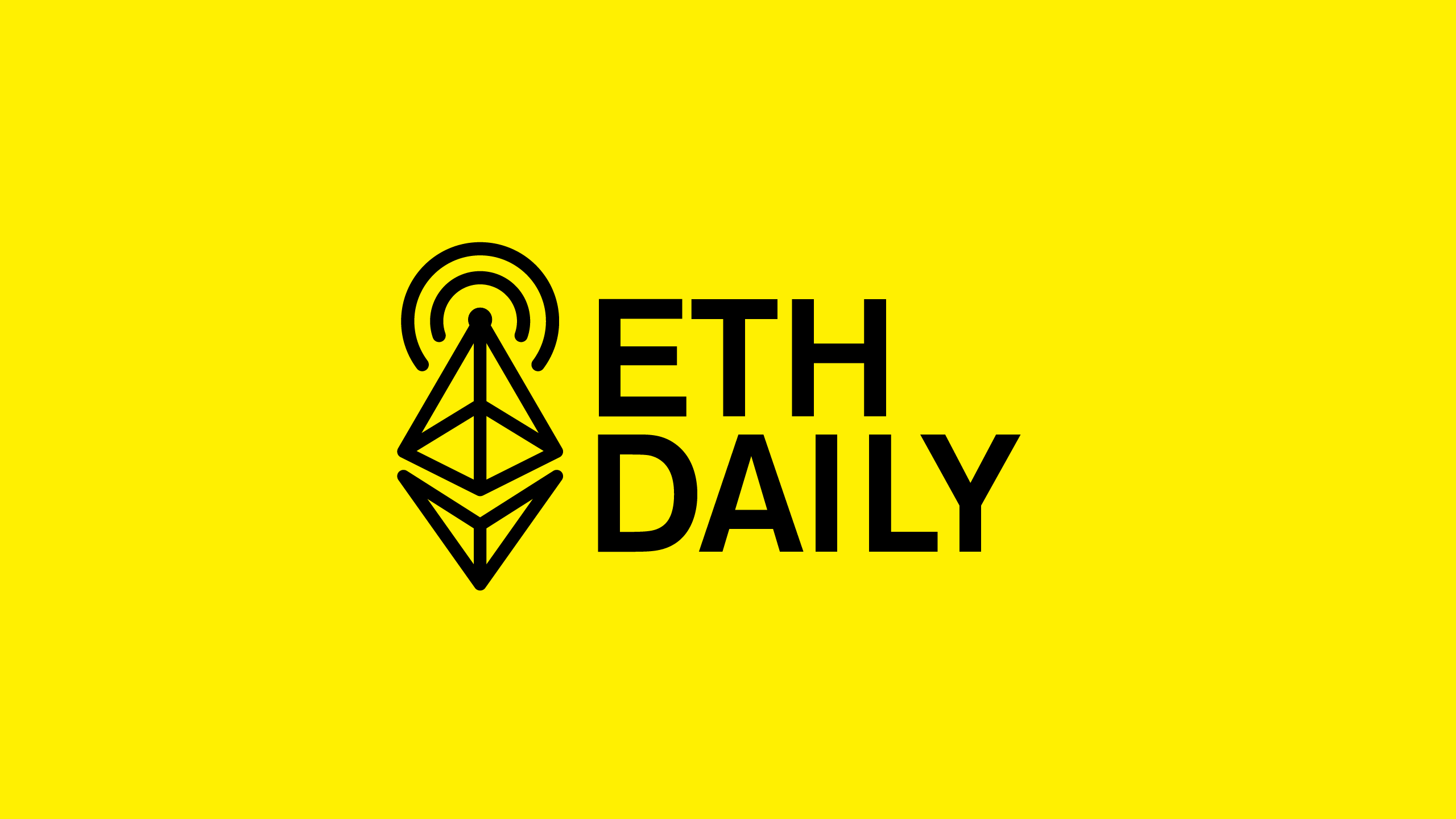 Quick Take
Taiko deploys its public alpha testnet.
Japan lifts a ban on foreign stablecoins.
Trader Joe is now live on Arbitrum.
Alphaday launches its Ambassador Program.
---
This is our Trezor affiliate link.

---
Taiko Deploys Public Alpha Testnet
Taiko, an EVM-equivalent ZK-Rollup, deployed its first Alpha-1 public testnet coined Snæfellsjökull. Developers can use the testnet to deploy smart contracts for their dapp using existing Ethereum tooling. Users use the testnet to make transfers, bridge tokens, test newly deployed dapps, and run an L2 node as a proposer.
Taiko is running a private Ethereum PoA fork as its L1 environment for the testnet. The release also includes block explorers for L1 and L2 testnets. Taiko will host its first community call on Thursday, December 29th at 3 PM UTC. Taiko is building a Type 1 ZK-EVM, which prioritizes full EVM-equivalence over ZK-proof generation speed.

Japan Lifts Ban On Foreign Stablecoins
Japan's Financial Services Agency (FSA) announced plans to allow the circulation of foreign stablecoins in the country. Currently, local exchanges don't have firm approval for listing stablecoins issued by foreign entities, such as USDC and BUSD. New regulations would allow local distributors to circulate foreign stablecoins.
According to Nikkei, a local news publication, a drafted framework is currently open for public comment until January 31st. A final version will be applied in conjunction with the revised Payment Services Act in 2023. Japan previously issued a bill banning stablecoin issuance by non-banking institutions amid the collapse of Terra USD.
Trader Joe Now Live On Arbitrum One
Arbitrum One users can now access Trader Joe's Liquidity Book AMM deployed on the L2 network. Arbitrum One users can currently trade ETH, wstETH, WBTC, USDC, USDT, DAI, and GMX on the DEX. Trader Joe's Liquidity Book AMM claims to provide traders with volatility-adjusted dynamic fees and zero slippage swaps.
Trader Joe is working to integrate its Liquidity Book with Arbitrum projects, including Lido, GMX, Synapse, Beefy Finance, and 1inch Network. Trader Joe's V1 AMM is permissionless and allows anyone to create a liquidity pool on the DEX. Trader Joe also plans to reward users with NFTs for completing exploration quests on Arbitrum.

Top Solana NFT Projects Migrate Chains
Two of Solana's top NFT projects have confirmed plans to migrate blockchains. The DeGods NFT project announced it will migrate its collection to Ethereum in Q1 2023. Y00ts on the other hand will be migrated to Polygon's PoS chain. According to CoinDesk, Y00ts accepted a grant for the migration from the Polygon partnership fund.
Details of the deal are yet to be made public. Rohun Vora, the founder of both Solana-native NFT projects, revealed details of his decision during a Twitter Space. The decision to migrate chains comes as Solana's price has fallen more than 93% from its ATH.

Alphaday Launches Ambassador Program
Alphaday, a free-to-use crypto dashboard tool, launched its community ambassador program. Alphaday says it will reward top members for completing Crew3  quests and sharing the word about their recently launched V1 dashboard. Alphaday allows users to build dashboards with customizable widgets, including news feeds, event calendars, NFT reports, and portfolio trackers.