Uniswap Introduces Universal Router
Thursday, November 17, 2022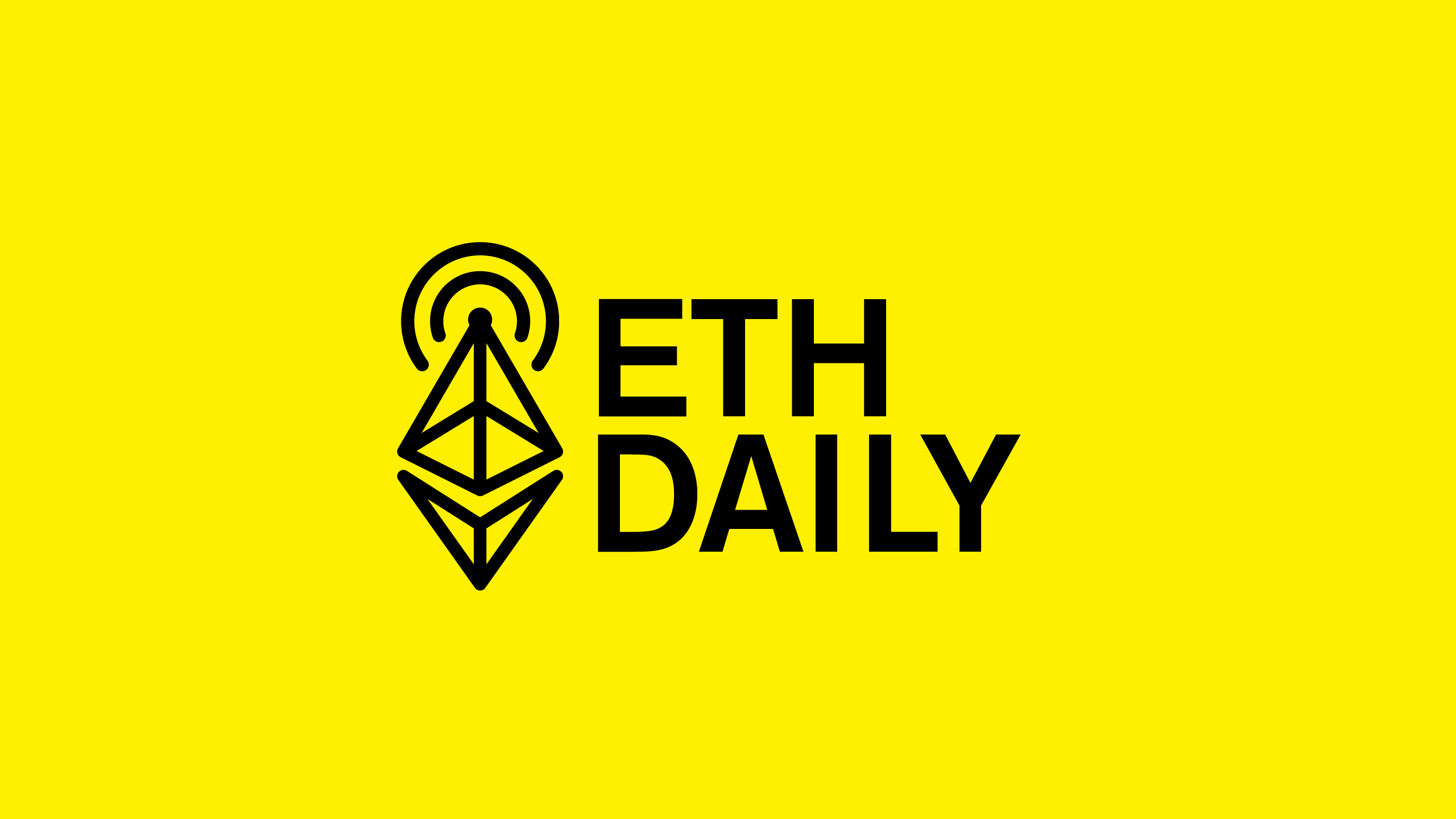 Quick Take
Uniswap introduces Permit2 and Universal Router.
MetaMask Portfolio adds NFT price estimates.
DeFi Saver releases its first perpetual strategy
Coinbase Wallet adds support for a Mumbai faucet.
---

---
Uniswap Introduces Universal Router
Uniswap introduced Permit2 and Universal Router, two new smart contracts focused on unified token approvals and aggregated ERC-20 and NFT swaps. Permit2 standardizes token approvals and introduces signature-based approvals and transfers. Approval management is also shared across applications
Currently, most applications request users to approve the maximum token allowance for an infinite period, which puts user assets at risk in the event of a hack. Permit2 enables time-bound token approvals, removing the need to revoke approvals. Instead, one-time signatures only permit token allowance for the duration of the transaction.
Permit2 is also integrated into Universal Router, a new smart contract that unifies ERC-20 and NFT swaps into a single ​​gas-optimized router. The router can be used to swap multiple tokens on Uniswap and buy NFTs across marketplaces in a single transaction. The new contracts are non-upgradable, open-source, and deployed across five chains.

MetaMask Portfolio Adds NFT Price Estimates
MetaMask added NFT price estimates to its portfolio dapp. Estimates are powered by NFTBank.ai, an NFT portfolio manager that provides APIs for NFT price appraisals. According to MetaMask, the price estimates are provided with roughly 90% accuracy. The integration provides estimates for most major collections on Ethereum.
Support for NFTs on other networks is planned to be added at a later date. MetaMask introduced its Portfolio Dapp in September, allowing users to view their assets across multiple chains and accounts. The release is still in beta and only allows wallet connection through the MetaMask extension or mobile app.
DeFi Saver Releases Perpetual CB Strategy
DeFi Saver released its first automated perpetual strategy for Liquity Chicken Bonds. The strategy allows $LUSD Chicken Bond holders to automate the rebonding of their position for maximized yield. Rebonding claims the boosted derivative token called $bLUSD, converts it into $LUSD, and then uses it to create a new Chicken Bond.
The automated rebonding strategy uses the optimal rebonding time as the triggering condition. Since new bonds accrue $bLUSD faster than older bonds, the strategy calculates the point at which creating a new bond with an increased amount of $LUSD becomes more profitable than accruing $bLUSD in the current bond.

Adidas Launches Virtual Gear
Adidas Originals unveiled its genesis collection of wearable Ethereum-based NFTs called Virtual Gear. The NFTs are designed to be worn by virtual avatars and will be interoperable with other identity-based worlds, according to Adidas. Users who hold a wearable and a partner NFT will also have access to a PFP dressing tool.
The 16-piece genesis collection includes eight profiles, including three limited edition wearables led by BAYC, Gmoney, and Punks Comics. The new collection marks Adidas' third NFT drop as part of its metaverse strategy. Adidas first launched its Into the Metaverse collection last year, which raked in $23.5 million in sales for the retailer.

Coinbase Wallet Adds Mumbai Faucet
Coinbase Wallet added a Polygon Mumbai faucet to its browser extension wallet. Users can now obtain testnet MATIC tokens without having to sign up or provide personal information. Testnet faucets can be accessed within the wallet's settings page. Coinbase Wallet also supports faucets for Sepolia, Görli, and Optimistic Görli.