$veCRV Holders Could Receive $crvUSD Interest
Tuesday, October 18, 2022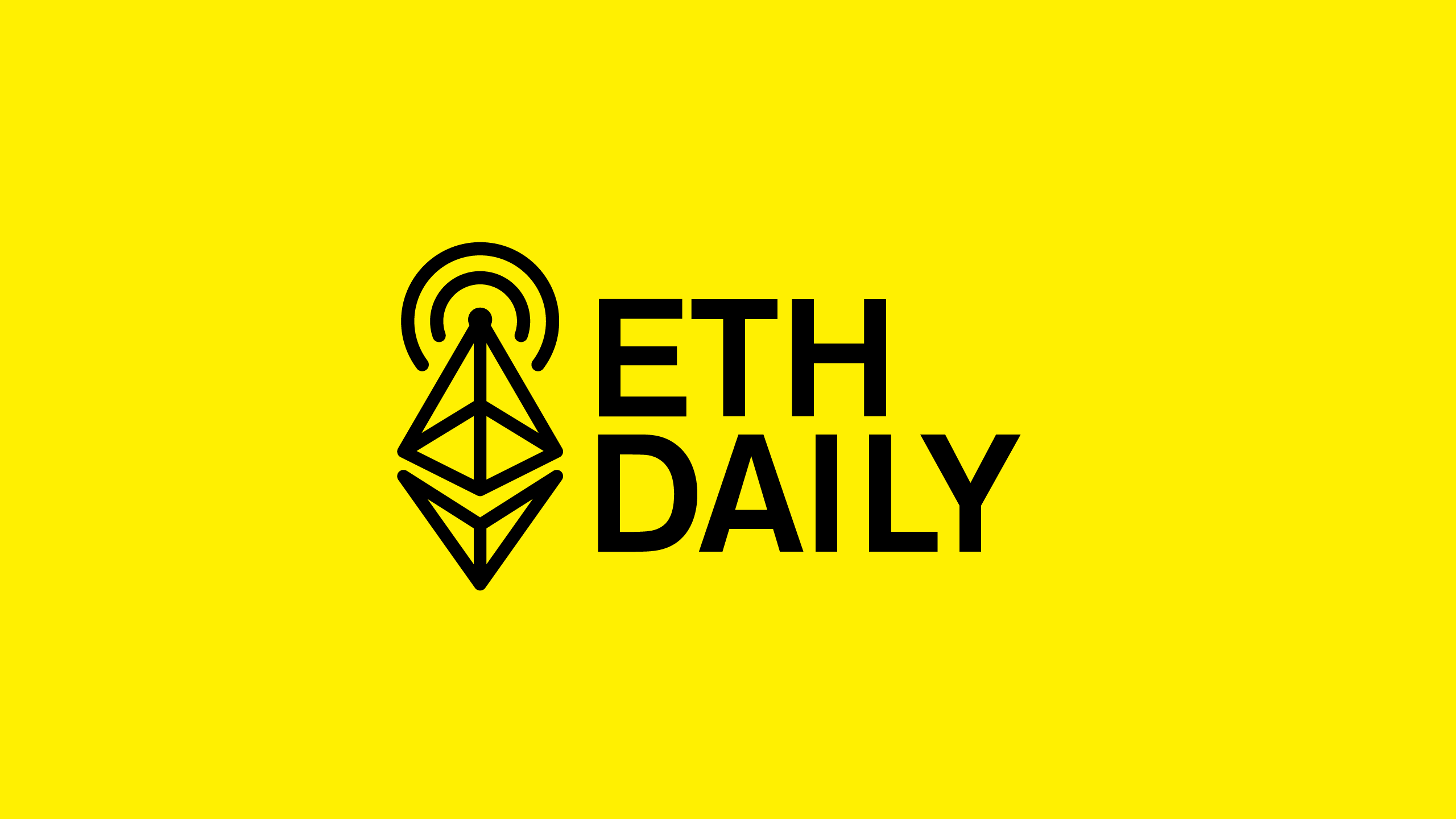 Quick Take
$veCRV holders could receive $crvUSD interest.
DeFi Saver adds support for Chicken Bonds.
ChainSafe raises an $18.5 million Series A.
Azuki introduces an EIP for Physical Backed Tokens (PBT).
---
Are you on Lens Protocol? Let us know!
---
Would you like to sponsor this podcast? Contact us.
---
veCRV Holders Could Receive crvUSD Interest
New details have emerged about Curve's native USD-pegged stablecoin. In a Telegram message, Curve CEO Michael Egorov stated that all interest paid by $crvUSD borrowers will go toward veCRV holders. Egorov suggested the stablecoin would have an interest rate of around 2%, similar to other stablecoins.
Egorov also claimed that users can get very close to 100% LTV with a reduced risk of liquidation. The system would feature a special AMM that converts a user's collateral to $crvUSD if the value of their assets goes down. Conversely, the AMM would convert $crvUSD back to the original asset if its price goes up.

DeFi Saver Supports Chicken Bonds
DeFi Saver now supports Liquity Chicken Bonds, allowing users to create new bonds and earn an amplified yield on LUSD. The dashboard now features a dedicated Bonds tab where users can deposit LUSD, claim bLUSD, sell bLUSD, or rebond. Chicken Bond holders can "chicken out" to redeem their principal, forfeiting any yield.
Chicken Bonds offer amplified yield by pooling yield from three liquidity buckets. The bonding and reserve buckets earn yield from the Liquity Stability Pool. The permanent bucket earns yield from either the stability pool or the curve pool on Yearn. DeFi Saver also plans to implement automation options for bLUSD claiming and rebonding.
ChainSafe Raises $18.5 Million Series A
ChainSafe, a leading blockchain research and development firm, raised $18.75 million in a Series A funding round led by Round 13 Capital. ChainSafe is behind the development of the Goerli Testnet, Ethereum's first POA testnet. The firm is also behind Lodestar, an Ethereum consensus client written in TypeScript.
ChainSafe plans to use the fresh capital to continue building open-source infrastructure and tooling that empowers web3 developers. ChainSafe was founded in 2017 by Aidan Hyman and Gregory Markou. The company has since expanded to multi-chain research efforts across Polkadot, Filecoin, and Mina Protocol.

Azuki Physical Backed Tokens (PBT)
Azuki introduced its plans for EIP-5791, also known as Physical Backed Tokens (PBT). EIP-5791 is coined as an extension of ERC-721 for tying physical items to Ethereum tokens. The standard can be used to authenticate and track historical ownership of physical items on-chain. Azuki refers to the process as "scan-to-own."
The standard is first being implemented on Azuki's BEAN Chips, which are physical NFC chips that will be conceptually linked to Beanz NFTs. The physical chips self-generate an asymmetric key pair. Transfer of an NFT will require a signature from the chip. Azuki notes that it could use ARX chips, which have been used by the Kong currency.
Castle NFT App Available On Safe
Castle's app for trading NFTs is now available in the Safe portal. The app allows users to buy, sell and transfer NFTs directly within Safe. The app includes support for OpenSea and access to Looks Rare and X2Y2 through integration with Genie.xyz and Gem.xyz. Users can also make bulk listings and NFT transfers. Safe is the leading protocol for smart contract wallets.