Visa Pilots Auto Payments On Starknet
Monday, December 19, 2022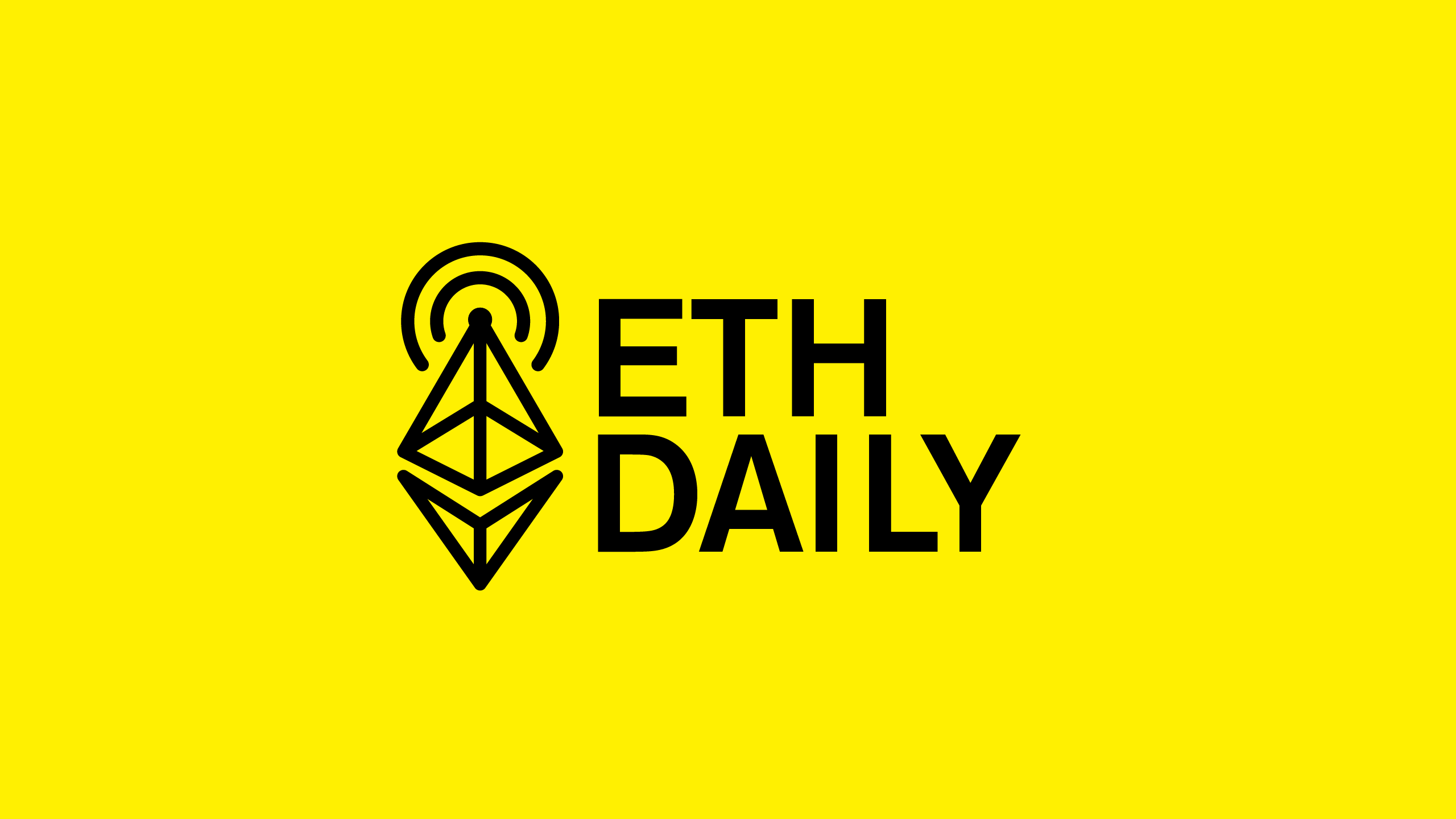 Quick Take
Visa introduces an auto payments contract.
UniPass deploys on Scroll.
CowSwap supports ETH swaps.
Coinbase Wallet adds NFT offer notifications.
---
This is our Trezor affiliate link.

---
Visa Pilots Auto Payments On StarkNet
Visa introduced a new account contract called auto-payments for self-custodial wallets. The new contract leverages account abstraction to enable recurring payments on a user account. The account simply delegates the ability to initiate payments on behalf of a user to a pre-approved autopayment smart contract.
Visa is piloting its auto-payment application on StarkNet with integration on smart contract wallet provider Argent. Visa already deployed its smart contracts and ran tests on a private chain. Account Abstraction provides smart contract functionality for user accounts. StarkNet features native Account Abstraction on its L2 network.

UniPass Wallet Deploys On Scroll
UniPass deployed its smart contract wallet on the Scroll pre-alpha testnet. UniPass is a seedless and gas-abstracted wallet that allows users to onboard with a username and password. The wallet is currently live on the web with support for a mobile wallet and browser extension to be released at a later date.
Users can set up guardians using their emails as a social recovery option. Scroll is an EVM-equivalent ZK-rollup. The L2 network offers bytecode-level compatibility with existing Ethereum applications and tools. Scroll is currently in a Pre-Alpha Testnet phase with an Alpha Testnet planned for 2023.
CowSwap Now Supports ETH Swaps
CowSwap, an MEV-protected DEX aggregator, added support for native ETH swaps on its exchange. Previously, users were required to use wrapped ether. Support for ETH was implemented by the CoW ETH Flow Contract, which uses ERC-1271 to automatically swap ETH for WETH and submit a trade in a single transaction.
Users will need to use ether for gas fees as the CoW ETH Flow Contract doesn't support meta-transactions. The details of the trade are also revealed in the transaction payload. CoW Protocol solvers then submit the trade on the user's behalf. CoW Protocol is currently subsidizing ETH refunds for non-executed expired orders.

Pods Finance $5.6 Million Seed Round
Decentralized options protocol Pods Finance raised a $5.4 million seed round. Participants in the round include Tomahawk, Republic, Framework Ventures, and Alexia Ventures. Pods Finance plans to use the fresh capital to continue its development of structured yield products. The protocol currently features a stETH volatility vault.
Pods Yield vaults allow users to execute automated yield strategies in a single click. The protocol aims to provide users with a CeFi yield alternative and help DeFi protocols diversify their treasury into low-risk yields vauts. Pods Finance has undergone four security audits on its yield product, including two recent audits from OpenZeppelin.

Coinbase Wallet Additional Features
Coinbase Wallet, the self-custody wallet by Coinbase, added support for POAPs, Solana NFTs, and NFT offer notifications. The update allows users to easily view their POAPs, which are attendance badge NFTs issued on Gnosis Chain. Coinbase Wallet is also providing select mobile app users with a commemorative POAP. The wallet already supports NFTs on Ethereum and Polygon.