Vitalik Proposes Solutions For Recurring ENS Fees
Friday, September 9, 2022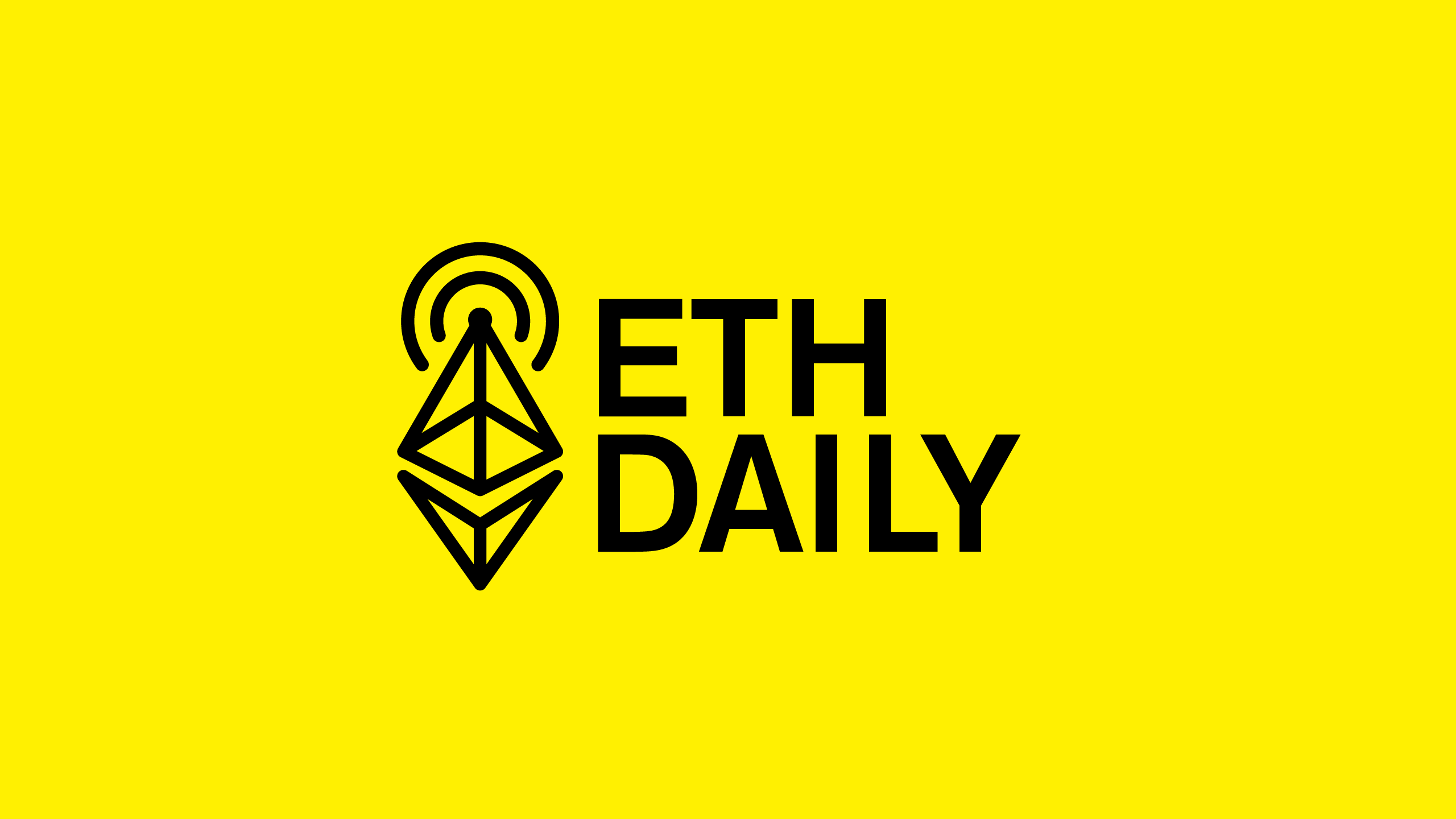 Quick Take
Vitalik proposes solutions for recurring fees on ENS.
Ethereum Foundation sunsets the Kiln testnet.
Binance US launches ETH staking.
Nethermind to host a 24-hour merge party.
---
Would you like to sponsor this podcast? Contact us.
---
Vitalik's Alternatives To Harberger Taxes On ENS
Ethereum creator Vitalik Buterin shared his alternatives to Harberger taxing ENS domains. Harberger is a mechanism in which asset owners set the value of their own assets and pay X percent of that value in yearly taxes. The owners must also be willing to sell their assets at the value they specified.
Buterin agrees that Harberger taxing domains is not a good idea. Instead, he proposes demand-based recurring pricing in which annual domain fees rise proportional to a domain's valuation. A domain's valuation would increase based on open bids made by other users, which would need to be live for at least four weeks.
The time period gives domain owners the opportunity to accept bids or accept to pay a higher renewal fee. ENS creator Nick Johnson has since responded to the proposal, noting that Buterin's solution focuses on generic terms and does not work well for other domain name types such as human names and brand names.

Ethereum Foundation Shuts Down Kiln Testnet
The Ethereum Foundation is sunsetting the Kiln testnet during the week of September 12th. Kiln is an Ethereum merge testnet that was launched in early 2022. The foundation will also deprecate the Ropsten testnet in Q4 of this year and Rinkeby in Q3 of 2023. Infrastructure providers may stop support for the testnets ahead of the foundation.
Etherscan announced that it will depreciate explorers for Ropsten and Rinkeby on October 5th. Sepolia and Goerli are the only Ethereum testnets that will be maintained after The Merge. Sepolia is the newest of the two testnets. Goerli is a PoA testnet that has been live since 2018.
Pool Together Available On Coinbase Dapp Wallet
Prize savings protocol Pool Together is now available in the Coinbase Dapp Wallet. Coinbase users can now deposit USDC into Pool Together for a chance to win daily prize raffles. Pool Together invests user deposits into Compound, where it generates interest. Yield proceeds from the pooled assets are then raffled to depositors.
Coinbase Dapp Wallet is a non-custodial wallet and web3 browser within the Coinbase app. It allows users to swap, earn, and manage assets on dapps. The integration is currently a limited release and only supports transactions on Ethereum mainnet.

Binance US Launches ETH Staking
Binance US launched pooled ETH staking, allowing users to lock up as little as 0.001 ETH on Ethereum's proof-of-stake chain. The exchange promises up to 6% APY, making it the highest ETH staking APY currently available on a CEX. However, the rate is not guaranteed and can change at any time.
ETH stakers cannot unstake their ETH until withdrawals are enabled during the Shanghai upgrade, which is estimated to happen in the next six to twelve months. Binance US did not mention any plans for a liquid staking token. Binance already supports staking for Cardano, Polkadot, Binance Chain, Band, and Polygon.
Nethermind 24-Hour Merge Party
Nethermind, an execution layer client, will be hosting a 24-hour merge party during Ethereum's transition to proof-of-stake. The live stream will begin roughly six hours before The Merge and will feature AMAs with engineers, analysts, and researchers. Discussion topics include ETH borrowing rates, market liquidity, staking yields, slashing, and MEV opportunities.