Voyager Files For Chapter 11 Bankruptcy
Tuesday, July 5, 2022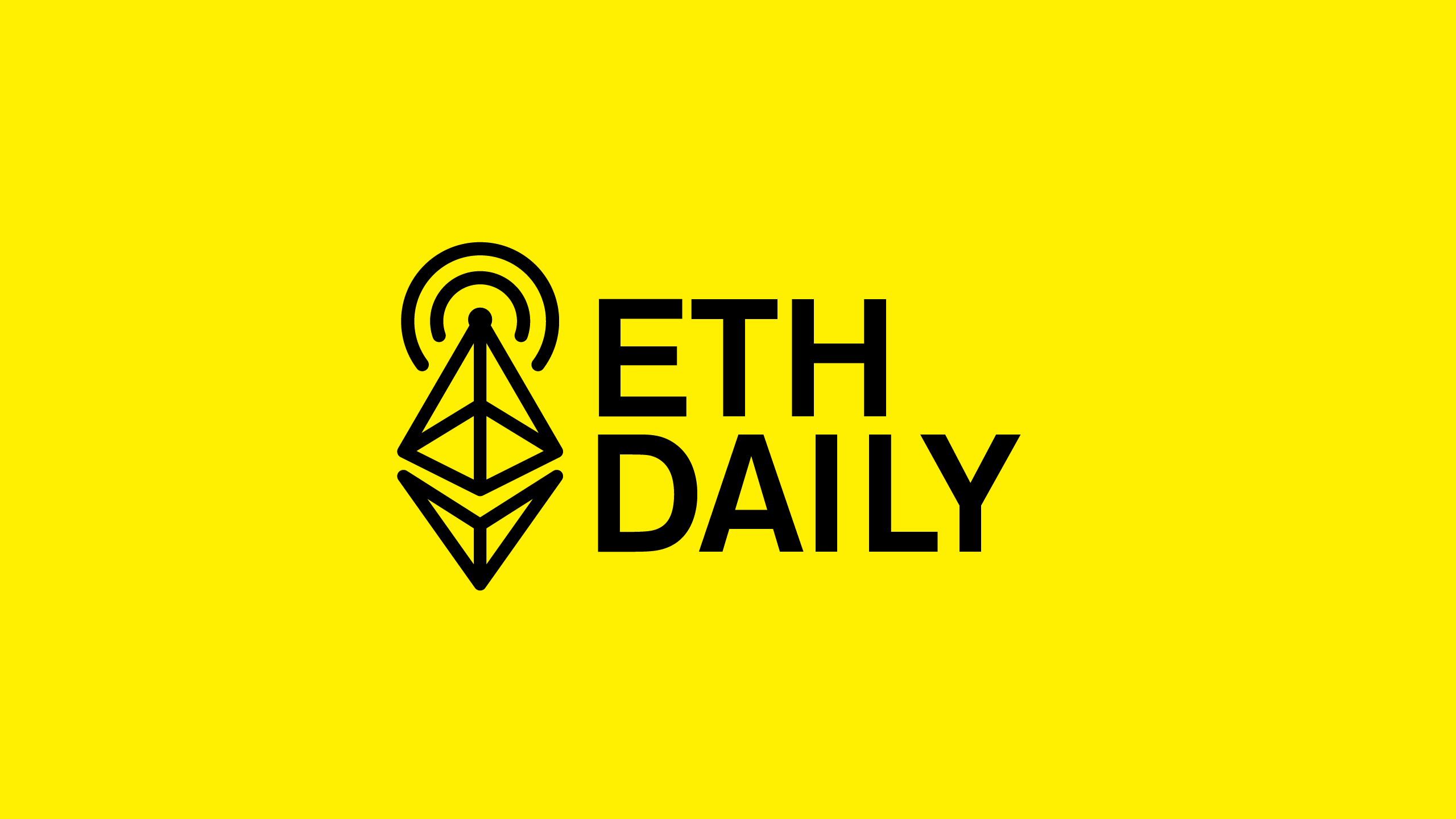 Quick Take
Voyager files for Chapter 11 bankruptcy.
More than 2.5 million ETH has been burned since EIP-1559.
Immutable expands access to its L2 fiat off-ramp.
Gitcoin facilitates $9.4 million in Q2 value transfer.
---

---
Voyager Files For Chapter 11 Bankruptcy
Crypto lending platform Voyager has filed for Chapter 11 Bankruptcy. Voyager CEO Stephen Ehrlich posted a Twitter thread announcing that customers will be refunded in a combination of assets. This includes part of the crypto in their account, proceeds from the 3AC recovery, common shares in the company, and Voyager tokens.
In late 2021, Voyager had $1.3 billion worth of assets under management. In March, the company provided 3AC with a $1 billion loan consisting of 15,250 BTC and $350 million USDC. In June, the company revealed that 3AC had defaulted on its loan and owes Voyager $654 million worth of assets. 3AC later filed for Chapter 15 Bankruptcy, protecting its U.S. assets. Citing the unpaid loan, Voyager suspended trading, deposits, withdraws, and loyalty rewards for all accounts on ​​July 1st.
2.5 Million ETH Burned Since EIP-1559
Since the implementation of EIP-1559, Ethereum has burned more than 2.5 million ETH, currently worth about $3.1 billion. EIP-1559 provided a new transaction pricing mechanism with fixed-per-block network fees, known as the base gas fee, which is burned.
The EIP was implemented during the Ethereum London hard fork, which occurred 11 months ago on August 5, 2021. To date, roughly 20% of Ethereum transactions still use the legacy gas fee option, which sends 100% of the gas fee to the miner. Some hardware wallets such as Trezor and Ledger applications still use the legacy option.
Immutable Expands L2 Fiat Off-Ramp
Immutable released its crypto to fiat off-ramp integration with Moonpay as an SDK available to developers building on ImmutableX. The product allows users to sell ETH held on their L2 Immutable wallet directly for fiat. The funds are then deposited directly into a user's bank account via Moonpay.
Users must still pay a 1% Moonpay transaction fee for each trade. The crypto to fiat functionality is available in the Immutable SDK v1.21.3. ImmutableX is a L2 scaling solution being built on StarkEx. MoonPay is a fiat gateway for buying and selling crypto and NFTs.

ETH OS Releases Phone Operating System
Ethereum OS, an open-source ethereum operating system project, announced the beta release of its mobile operating system. Users with an OEM unlocked Google Pixel 3, 3XL, or 5a can use the ethOS web installer to install a crypto native operating system.
ethOS 1.0 supports a local Ethereum Light Node and Over The Air (OTA) updates. Users can install native dApps, make crypto payments, and have ENS integration. ethOS is planning to integrate XMTP for decentralized messaging as well as an application for minting NFTs directly from the device's camera roll.
Gitcoin Facilitates $9.4 Million In Q2 Volume
Gitcoin facilitated $9.4 million in value transfer for Q2 2022. Gitcoin Grants Round 14 in June marked the platform's largest round to date with over $1 million contributed. Gitcoin has facilitated a total of $63.5 million for open source software projects. To date, Gitcoin has helped more than 10,000 unique earners.