Yuga Labs Tests Otherside Metaverse
Wednesday, July 6, 2022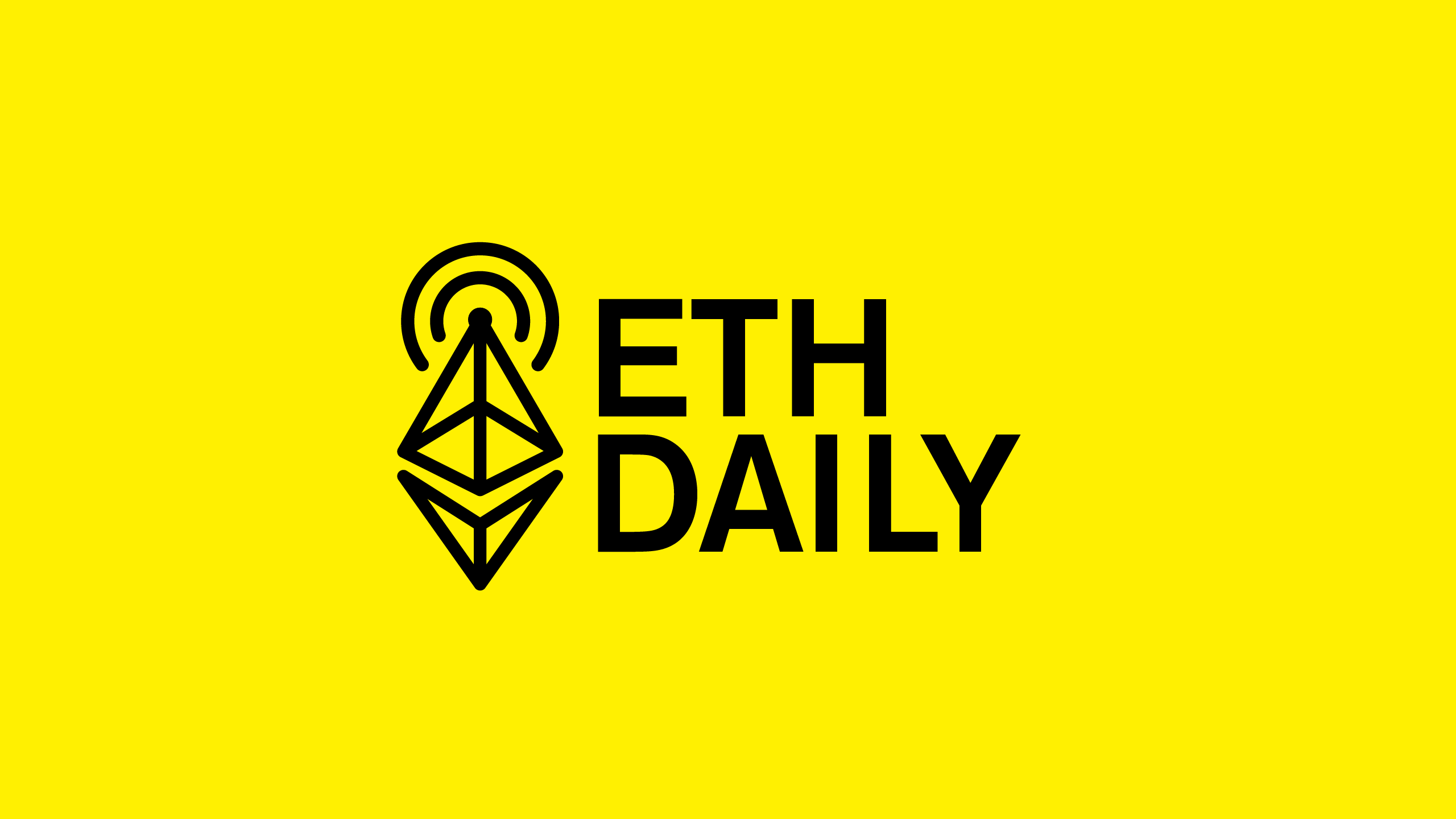 Quick Take
The Sepolia testnet merges successfully.
Only 17% of Ethereum stakers are in profit.
Yuga Labs runs a stress test for Otherside Metaverse.
Ondo Finance raises $10 million in a token sale.
---

---
Sepolia Testnet Merges Successfully
The Sepolia testnet merged successfully without any client related issues. The merge experienced about 95% of validator participation on Sepolia. Although a small group of validators were offline due to incorrect configurations, there were no significant issues that would further delay the merge on mainnet.
Sepolia is the second of three public testnets to undergo merge. Ropsten successfully ran through the merge on June 8th. Goerli will be the final testnet to undergo the merge before the mainnet transition. Unlike Sepolia, Goerli will maintain an open validator set to allow for all stakers to test the transition.
stETH Steadily Recovering
stETH, the liquid staking token from Lido Finance, is recovering steadily after de-pegging as much as 6.5% during major liquidations. On June 19th, stETH reached a low of 0.935 ETH and has since risen back to 0.973 ETH on the market. Although it has not fully recovered, the peg is improving as the merge approaches.
stETH initially faced an imbalance in the Curve liquidity pool after the collapse of Terra. This caused LPs to withdraw, including 3AC and Celsius, which withdrew a combined $780 million worth of liquidity. Large holders dependent on the peg also disposed of their positions in the following weeks. Lastly, 3AC liquidated their stETH position in mid-June to top up collateral for loans on Aave.
stETH is fully backed 1:1 by ETH. However, redemptions remain locked until after Ethereum's transition to PoS. This created a liquidity crunch on secondary markets with more holders looking to sell. After the merge, a certain amount of staked ETH will be unlockable, enabling stETH holders to redeem on a first-come basis.
Most ETH Stakers At A Loss in USD
​​According to analytics platform Glassnode, only 17% of staked ETH is currently in profit compared to the fiat value at the time of deposit. This comes as the price of ETH has plummeted more than 75% from an all time high of $4,891 in November 2021.
At its peak, the total dollar value of staked ETH reached $39.7 billion. At current prices, the fiat value of all staked ETH is less than $17 billion, even though the deposit contract now holds more than 13 million ETH. On average, beacon chain stakers are holding at a fiat loss of about 55%.
Yuga Labs Tests Otherside Metaverse
Yuga Labs successfully ran a stress test of its metaverse game Otherside Meta. Otherdeed NFT holders were able to turn their NFTs into playable 3D characters and test the game for approximately 25 minutes. Holders were required to sign a gas-less signature to verify ownership before playing the game.
The test was region specific to users in North America and Europe with more than 2,500 users joining the testing session concurrently. Otherside Metaverse is being built by software company Improbable. The company's Morpheus technology can support over 10,000 users inside a virtual space without lag. Otherside plans to deliver a first experience tech demo on July 16th.
Ondo Finance Raises $10 Million Token Sale
DeFi platform Ondo Finance raised $10 million from selling around 2% of its token supply through a public token sale operated on CoinList. More than 18,000 purchasers participated in the sale. The Ondo DAO must still vote to make the tokens transferable. $ONDO has a total supply of 10 billion.