Zapper V2 NFT And DAO Dashboards
Thursday, July 21, 2022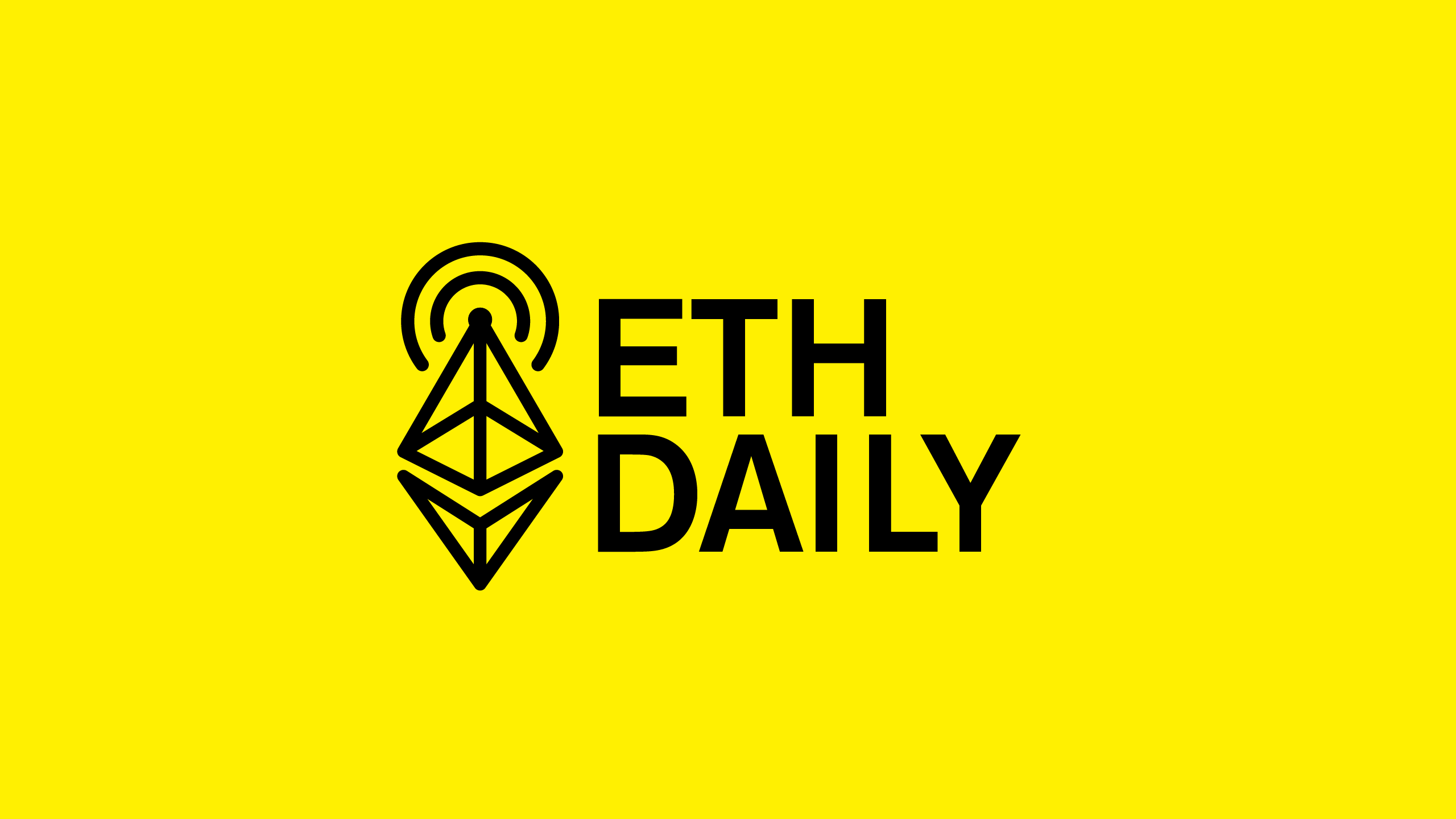 Quick Take
Zapper releases V2 NFT and DAO dashboards.
Aave V3 deploys on the Goerli testnet.
Hashflow raises $25 million in Series A funding.
Premint acquires Vulcan Authentication.
---
This is our Trezor affiliate link.

---
Zapper Releases V2 Dashboard
Zapper Finance released its V2 dashboard with a focus on NFTs. Users can now explore NFT collections and are shown relative floor prices on a specific trait directly within the dashboard. The release also includes a DAO page, providing a categorical overview of DAOs and assets held in their treasuries.
Users can also follow other wallets to track positions. Zapper added NFT browsing support to its recently launched iOS application and plans to add DAO analytics in a later release. Zapper Finance is a DeFi dashboard and analytics tool for tracking activity across EVM chains.
SuperFluid Releases V2 Dashboard
Streaming payments platform Superfluid also released a V2 of its dashboard. The new dashboard is up to 50x faster and now supports dark mode, ENS, and a RainbowKit Integration. Users can manage streams and Super Tokens via a single interface independent of other applications.
Superfluid supports Gnosis Chain, Polygon, Optimism, Arbitrum, Avalanche, and BNB Chain. The application allows users to automatically stream tokens to other wallets without having to execute repeating transactions. It works by wrapping assets into Super Tokens that can be sent without fees. Users can then unwrap their assets to release the tokens on the underlying chain.
Hashflow Network Raises $25 Million
Bridgeless cross-chain DEX Hashflow announced a $25 million Series A, valuing the project at $400 million. The round included participation from Coinbase Ventures, Kraken Ventures, Wintermute, and Dragonfly Capital among others. Hashflow will use the funds to continue development of its request-for-quote (RFQ) trading model as well as expansion towards operating in more jurisdictions.
Unlike AMMs, request-for-quote (RFQ) trading provides guaranteed price execution and MEV protection by having market makers agree on a quoted price before a trade is executed by the taker. Hashflow also uses debt-based LPs called Public Pools. LPs can deposit funds into a pool in exchange for yield in the form of loan shares.

Premint Acquires Vulcan Authentication
NFT access list tool Premint has acquired wallet authentication tool Vulcan Authentication. Similar to Collab Land, Vulcan is a tool for proving wallet and NFT ownership in order to access token-gated Discord channels. Premint had just suffered a phishing attack on their website earlier this week, resulting in over 300 NFTs being stolen.
The company has since stated it will refund victims of the attack in the form of ETH relative to the floor price of the NFTs stolen. In total, Premint is refunding close to 340 ETH, currently worth about $500k. It will be sending the refund payments directly to the wallets affected from the attack.
Aave Deploys V3 on Goerli Testnet
Aave has deployed its V3 protocol on the Goerli testnet and on Optimism's Goerli testnet. This comes as the Ethereum Foundation announced that it will be deprecating support for the Ropsten, Rinkeby and Kovan testnets after the merge. Goerli and Sepolia will be the only testnets maintained post-merge. Aave will be removing the Optimistic Kovan V3 testnet deployments from its UI.