ZigZag InvisibL3 Privacy Focused L3 ZK-Rollup
Monday, July 4, 2022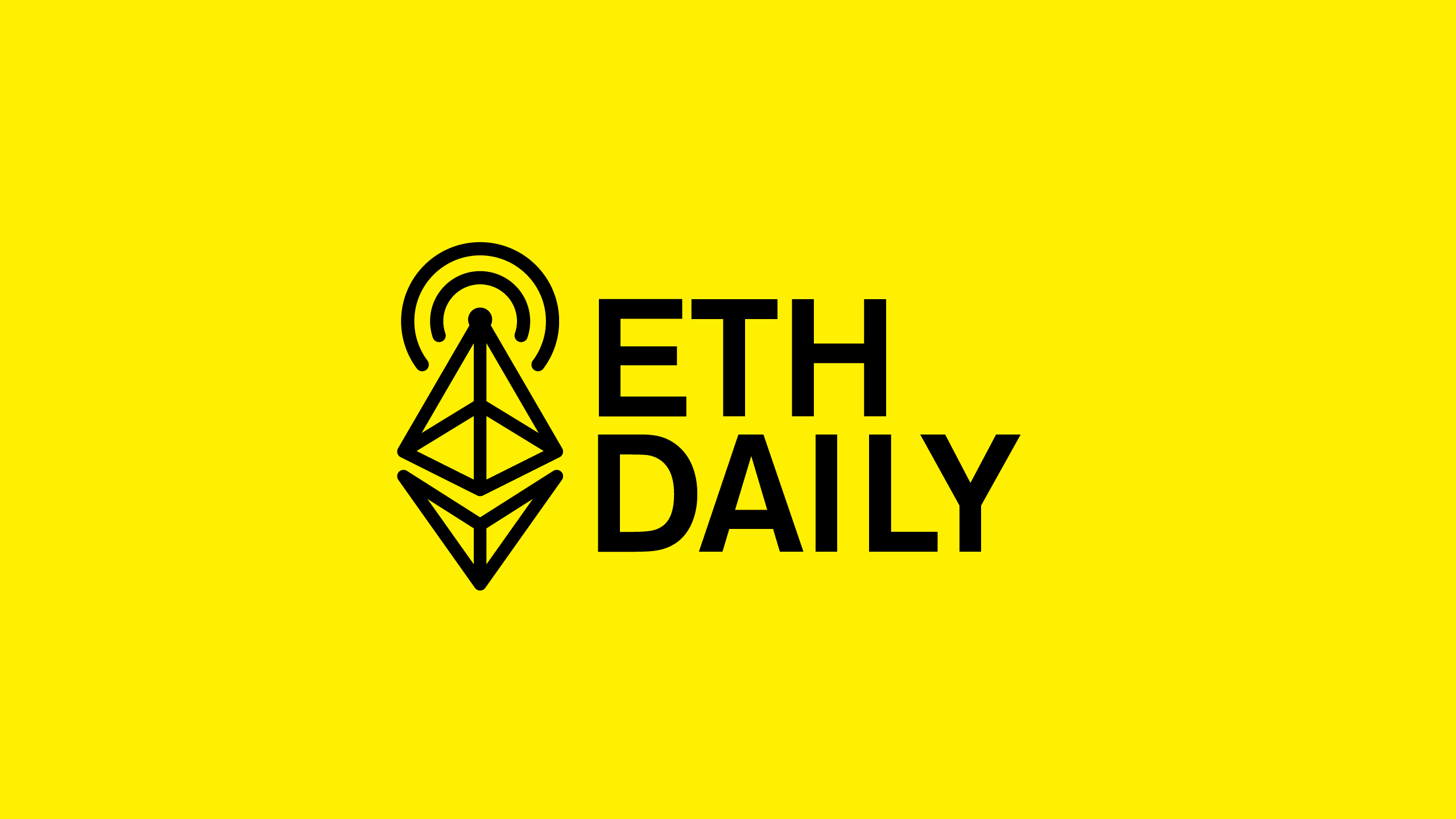 Quick Take
ZigZag reveals plans for InvisibL3, a L3 ZK-rollup.
Rocket Pool surpasses 200k staked ETH.
HTC releases a metaverse phone with native Polygon support.
Coinbase Commerce adds ETH to its payment options.
---

---
ZigZag Reveals Layer 3 Rollup
ZigZag announced plans for InvisibL3, an app-specific L3 ZK-rollup for private transactions on StarkNet. The layer will be an add-on to the ZigZag exchange, which currently supports trades on the zkSync network. Trades on ZigZag are currently publicly viewable on-chain, revealing the addresses and amounts for each trade.
Private transactions on ZigZag will prevent the tracing of addresses and trade amounts for both the maker and the taker. It will also allow users to hide the origin of their funds when moving to another wallet. ZigZag is a decentralized non-custodial order book exchange powered by ZK-rollups.
Arbitrum Two-Dimensional Fees
Arbitrum published a post describing its plan for creating a multidimensional fee standard. The standard will be a set of best practices for implementing a two-dimensional fee-system for L2 infrastructure. When users transact on Arbitrum, they are responsible for paying both the L1 gas fee for calldata and the L2 gas fee for off-chain computation.
The current infrastructure on Ethereum only has inputs for a single gas price and gas limit, hence its only one dimensional. To compensate, the L2 gas fee has to cover fees on both L1 and L2. Arbitrum's node gas estimator increases the L2 gas limit field to cover both dimensions. It results in a confusing user experience. Arbitrum hopes for Ethereum tooling to change for a L2 world.
Rocket Pool Hits 200k ETH Staked
Rocket Pool, a decentralized Ethereum staking protocol, now has more than 200k ETH locked on the beacon chain. There are more than 1,283 node operators and 6,092 minpools live on the protocol. Rocket Pool offers liquid ETH stakers ~4% APR on their deposits.
rETH, Rocket Pool's liquid staking token, suffered a slight de-peg on secondary markets during the LUNA collapse. It has since recovered most of its value. Unlike Lido, Rocket Pool has a max deposit pool capacity of 2,000 ETH. Funds in the deposit pool are matched with mini pools, which provide 16 ETH, to create Ethereum staking validators.

HTC Metaverse Phone Includes Polygon Integration
HTC launched a new metaverse phone with a built-in digital asset wallet. Coined "Desire 22 Pro," the device comes with pre-installed applications from HTC's metaverse arm Viverse. With Viverse apps, users can create virtual avatars and manage crypto assets on Ethereum and Polygon.
The device also comes with a virtual reality (VR) headset pairing feature. Desire 22 Pro is available in Taiwan, Japan and Europe. HTC is a Taiwanese-based consumer electronics company and is among the early phone makers to experiment with blockchain technology.
Coinbase Commerce Adds Support For ETH
Coinbase Commerce, a platform that allows merchants to accept crypto payments in a peer-to-peer way, has added support for seven new tokens including ETH. The commerce platform also offers free payments from Coinbase users to Commerce merchants. Coinbase is also implementing a dapp wallet in the Coinbase app, allowing users to trade using DEXs.