zkSync Launches V2 Baby Alpha Mainnet
Friday, October 28, 2022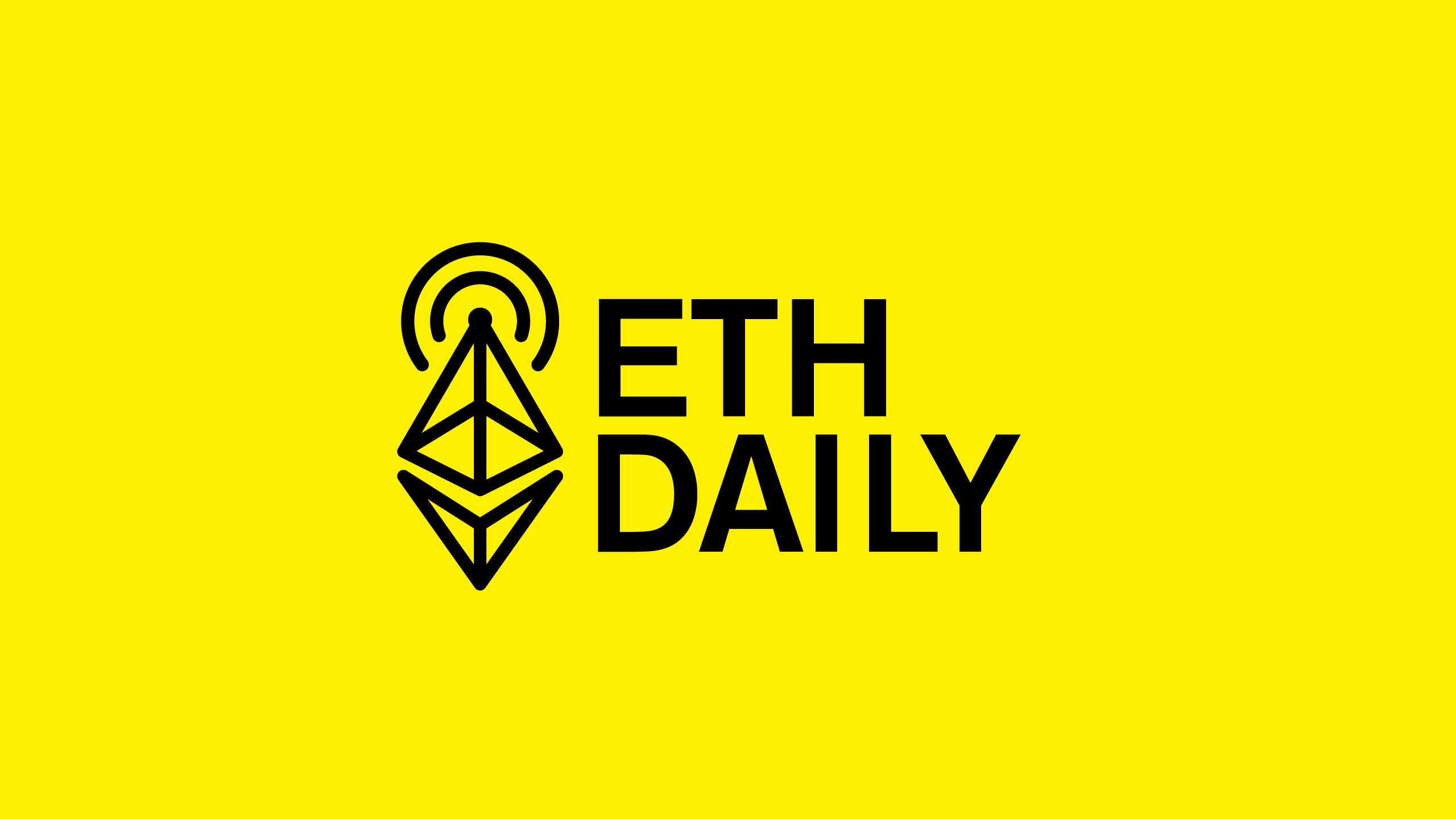 Quick Take
zkSync 2.0 is now live on mainnet baby alpha.
L2Beat releases an activity tracking dashboard.
Twitter tests a new NFT listing feature.
DeFi Saver releases a Liquity Trove explorer.
---
This is our Trezor affiliate link.

---
zkSync V2 Baby Alpha Mainnet
zkSync launched the second iteration of its protocol to Mainnet Baby Alpha. zkSync 2.0 is an EVM-compatible ZK-rollup, allowing Ethereum developers to port their applications to the network. The Mainnet Baby Alpha release is only accessible to Matter Labs, which will conduct real-money stress tests on the network.
zkSync is also running security audits. The rollup is offering up to $165.5k in bounties through an audit contest on code4rena. zkSync will gradually lift restrictions on its mainnet release, starting with whitelisted applications in Q4 and followed by a Full Launch Alpha early next year. zkSync also plans to decentralize the protocol in 2023.
zkSync is working on a L3 chain called Opportunity, which is a HyperChain built on top of its L2 rollup. The project plans to release a proof of concept for its L3 early next year. zkSync will be releasing enhanced SDKs in multiple languages for developers in the coming months.

L2Beat Activity Tracking Dashboard
Layer 2 analytics platform L2Beat released analytics tracking, a dashboard that tracks daily transactions per second across networks. The dashboard records peak daily TPS, monthly transaction volume, and links to transaction data sources. It also displays a scaling factor representing L2 transactions processed compared to L1.
The current scaling factor is 2.42x, meaning there are more transactions being settled across all L2s than on Ethereum L1 (30d). Arbitrum One is currently the leading rollup processing roughly 5 TPS over the last 24hrs. Optimism has processed over 6.25  million transactions over the past month, the highest amongst all L2 networks.
Twitter Tests NFT Listing Feature
Twitter is testing NFT Tweet Tiles, a new feature that enhances NFT marketplace listings linked in tweets. The new update would display a large NFT image, listing details, and a purchase button. The feature supports NFTs linked from Rarible, Magic Eden, Dapper Labs, and Jump. It also works on any chain supported by the marketplaces.
Collectively, the selected marketplaces support NFTs across Ethereum, Polygon, Solana, Flow, Tezos, and Immutable X. OpenSea was not included in the pilot. Rarible already tested the feature with a Doodles NFT. The feature is currently in beta across iOS and web for select Twitter users.

Connext Network Completes Amarok Upgrade
Cross-chain transfer protocol Connext Network completed Amarok, an upgrade to the protocol that introduces a modular stack. The release includes support for arbitrary message passing, allowing developers to build cross-chain dapps. A single call function on the network is split between a liquidity layer and a messaging layer.
Connext aims to enable chain-agnostic applications that are accessible regardless of the chain they were built on. Connext says Amarok is a temporary solution as it plans to upgrade the network to a fully optimistic bridge in the future. A beta launch of the stack will be released in the coming weeks.
DeFi Saver Releases Liquity Trove Explorer
DeFi Saver introduced a dedicated explorer for Liquity Toves. which represent collateralized debt positions on Liquity. The explorer displays current trove stats, historical trove events, and an overview of global Liquity stats. Users can also export data as CSV files. Liquity is a decentralized borrowing protocol that allows users to borrow its LUSD stablecoin against ETH collateral.